Life Insurance Myths: Debunked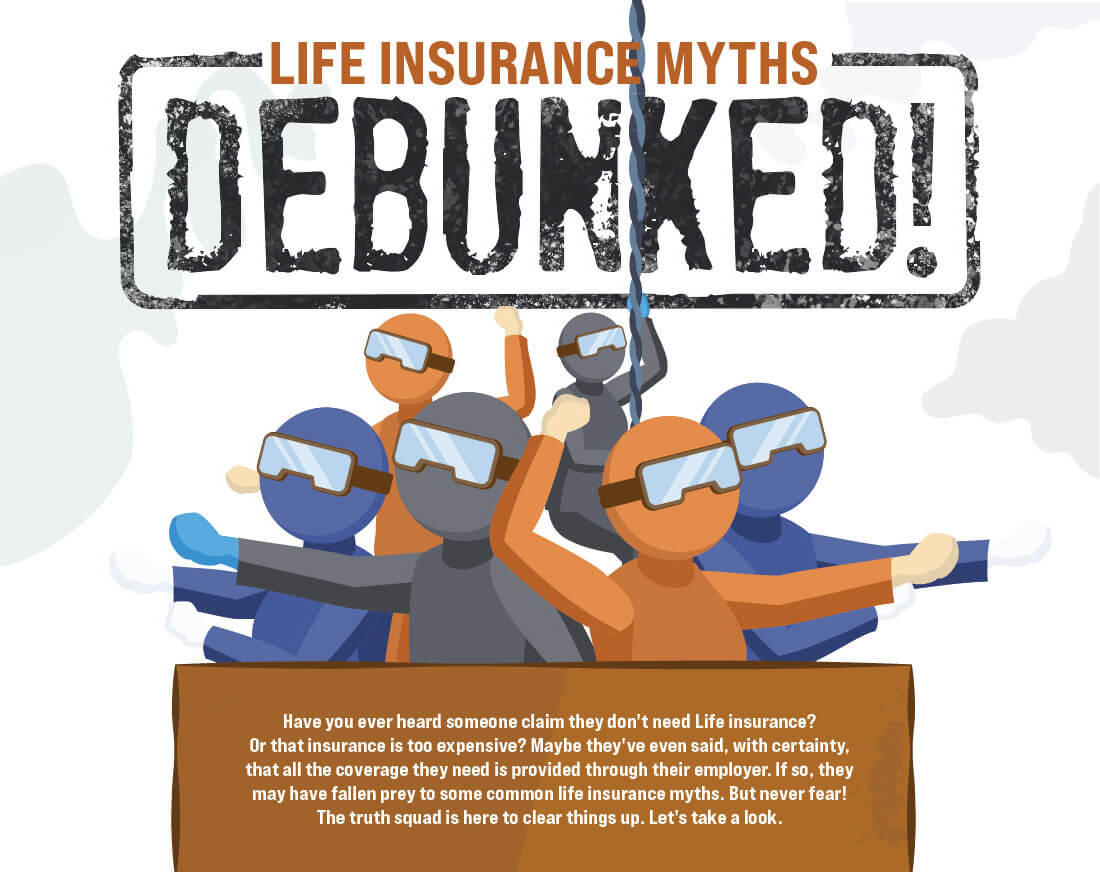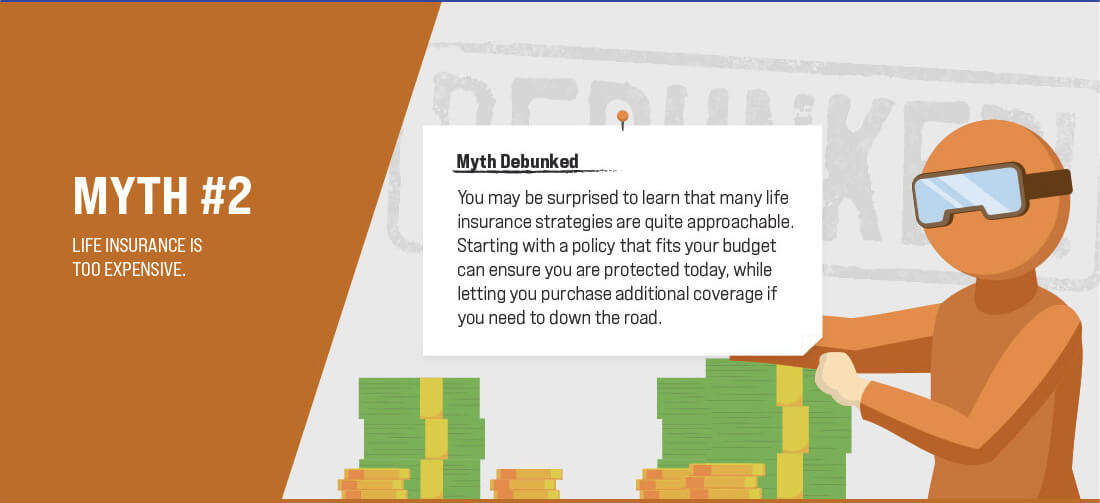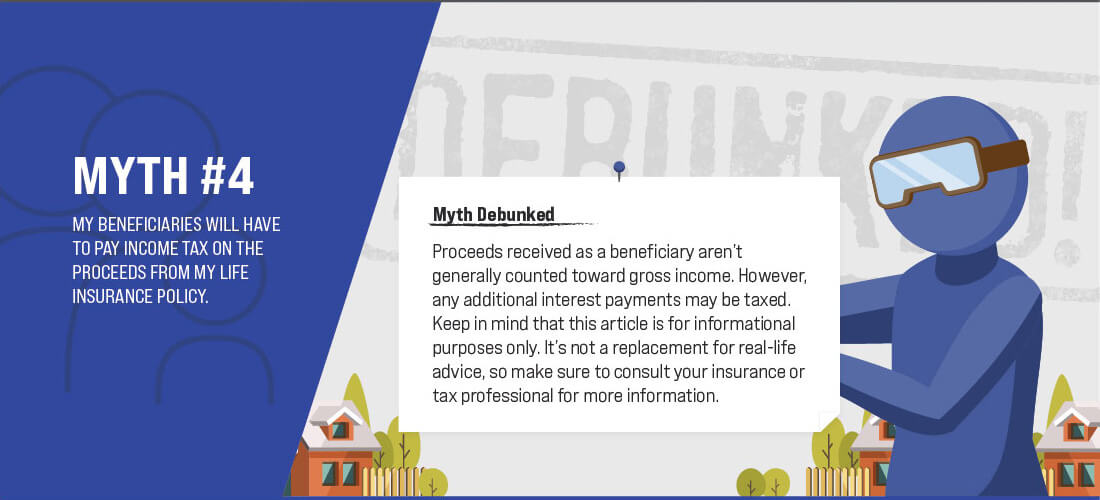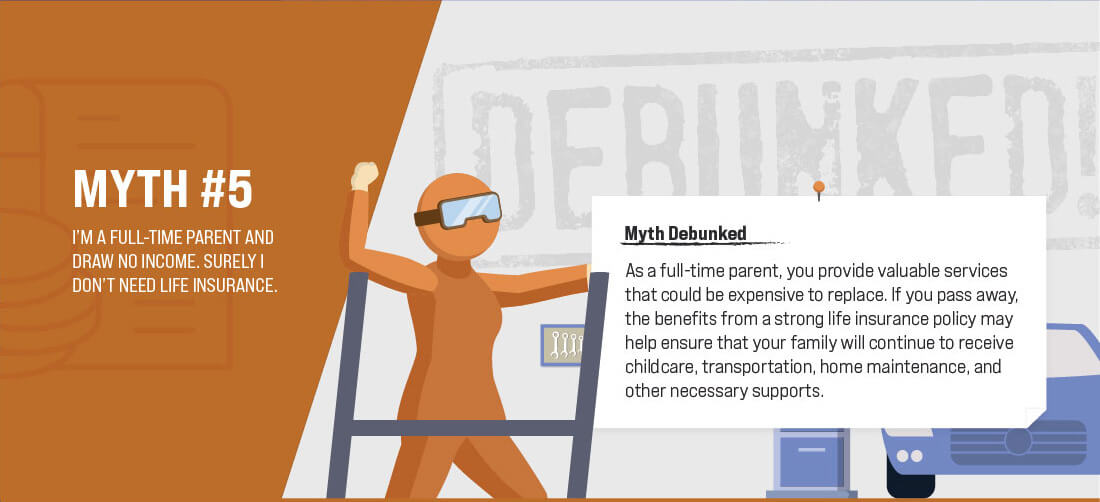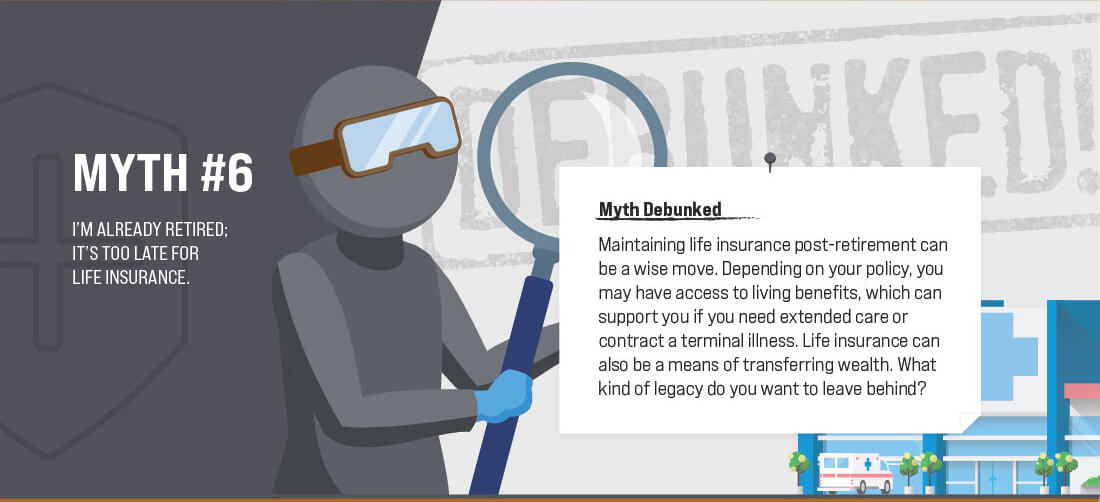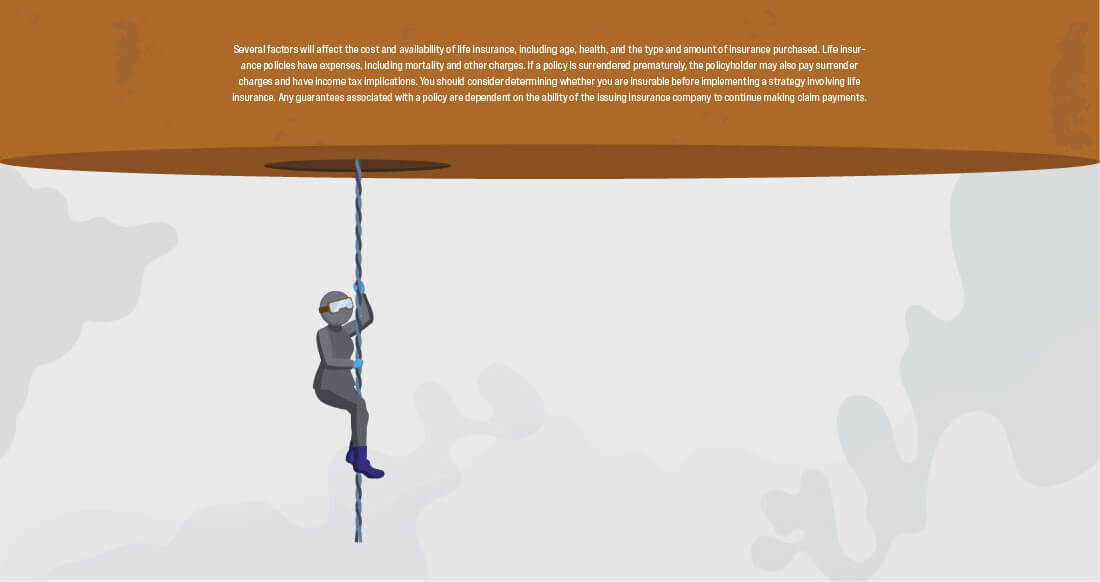 Related Content
As the decision to retire approaches, you'll find the choice of when to retire is rarely black and white.
When you think of planning for retirement, like most individuals, you probably visualize a number. The reality is that most individuals think in terms of an account balance at retirement.
When to start? Should I continue to work? How can I maximize my benefit?