What's My 2023 Tax Bracket?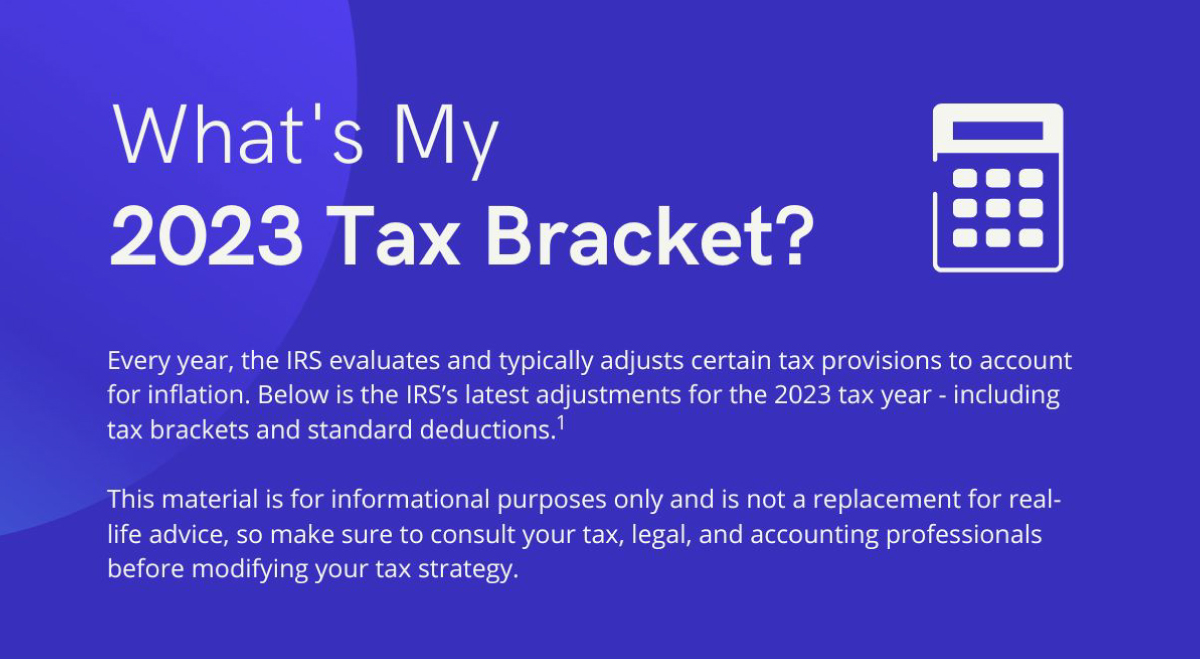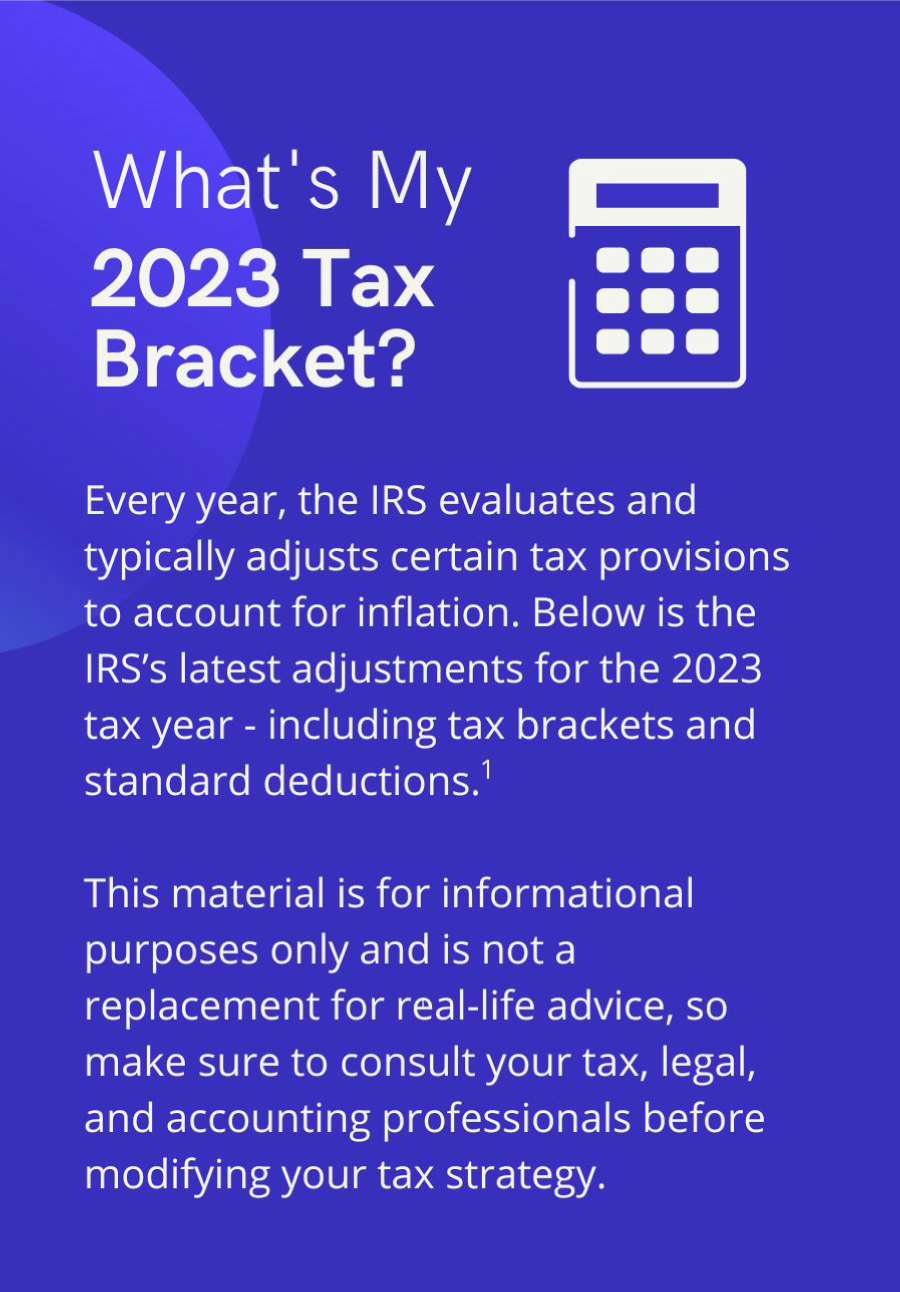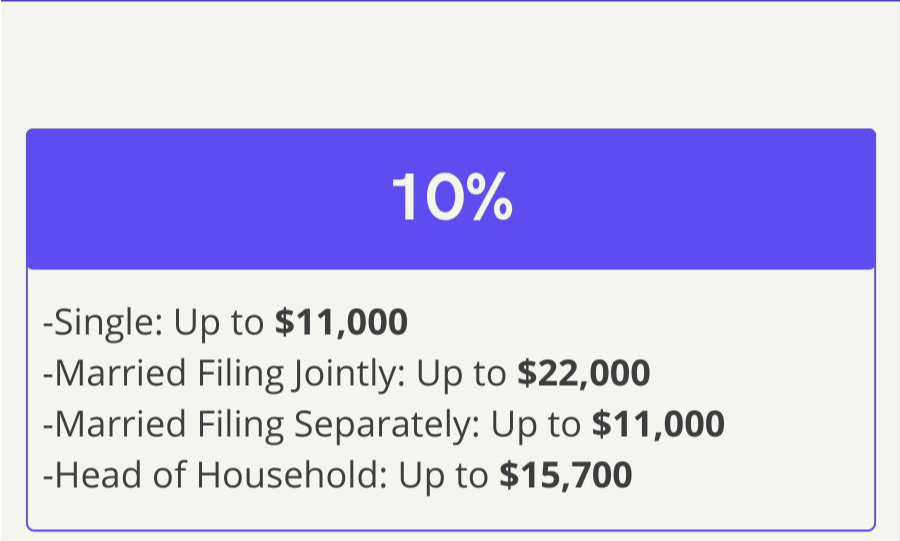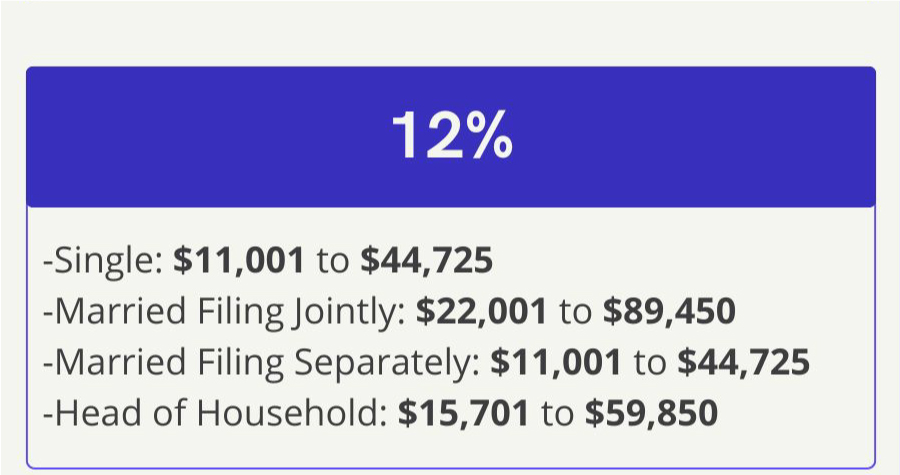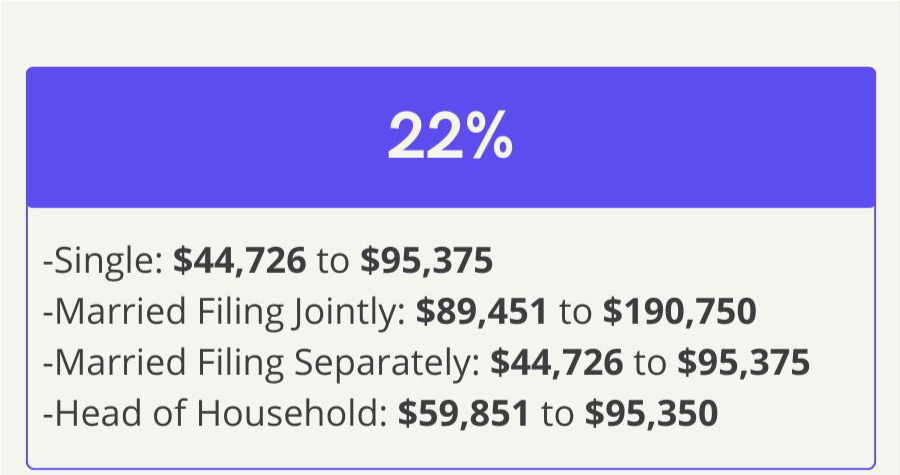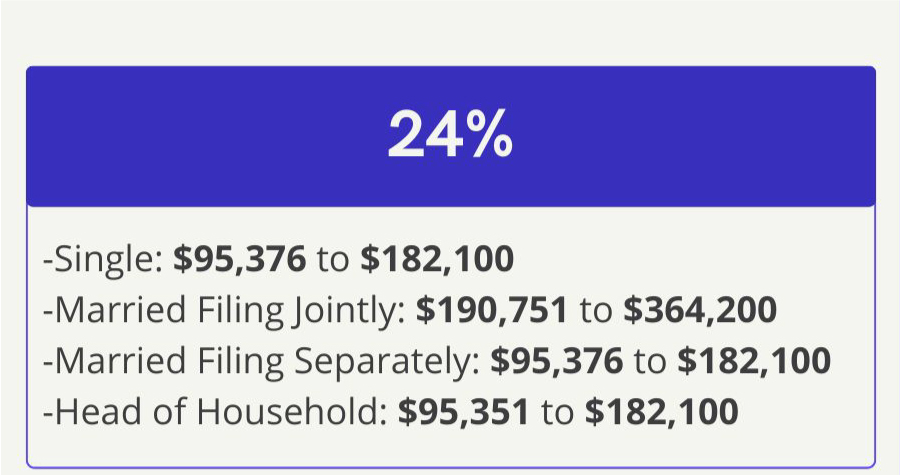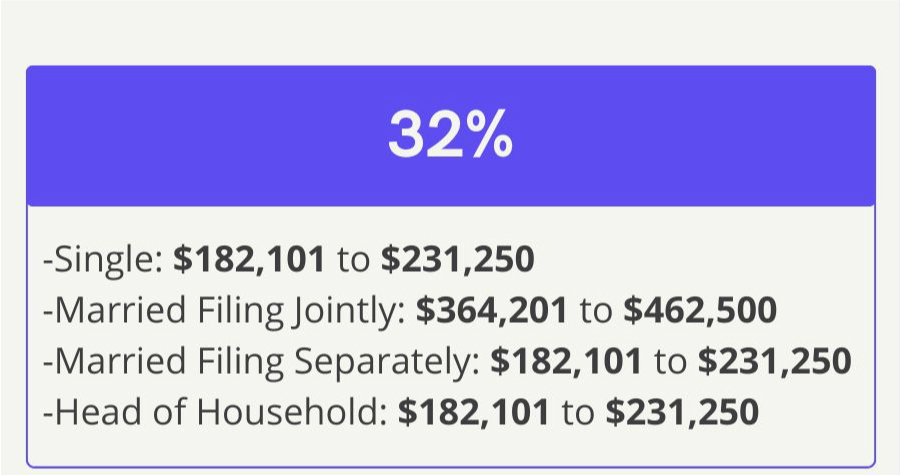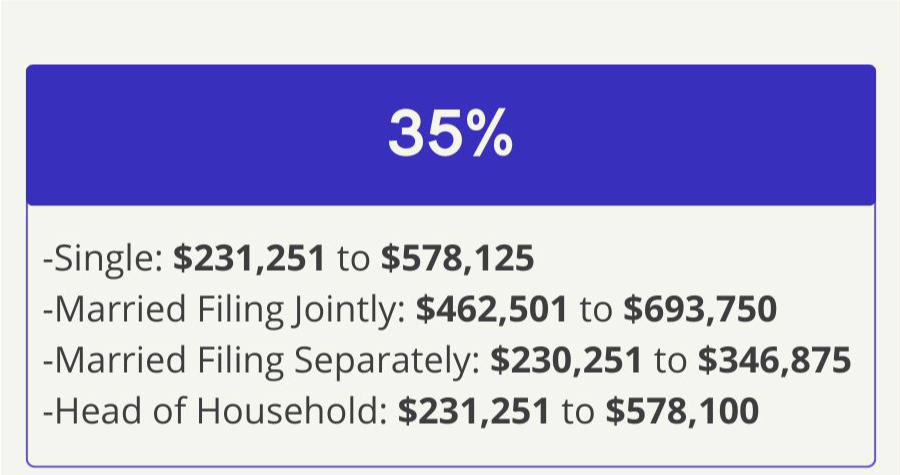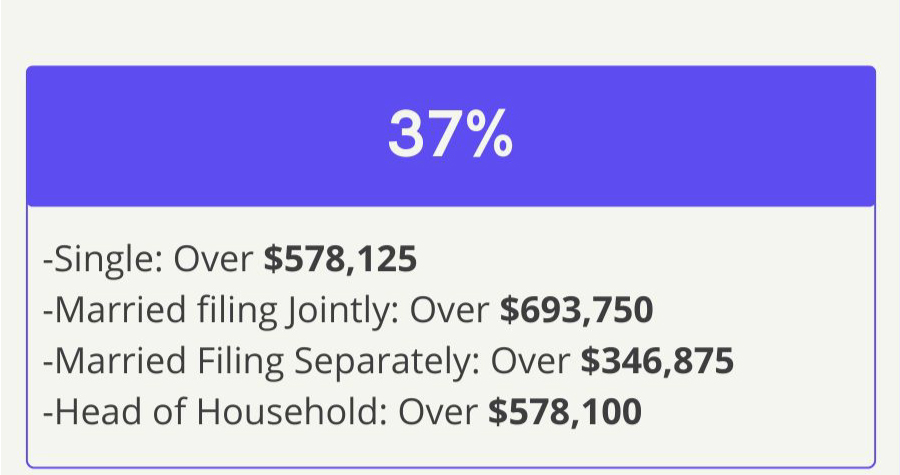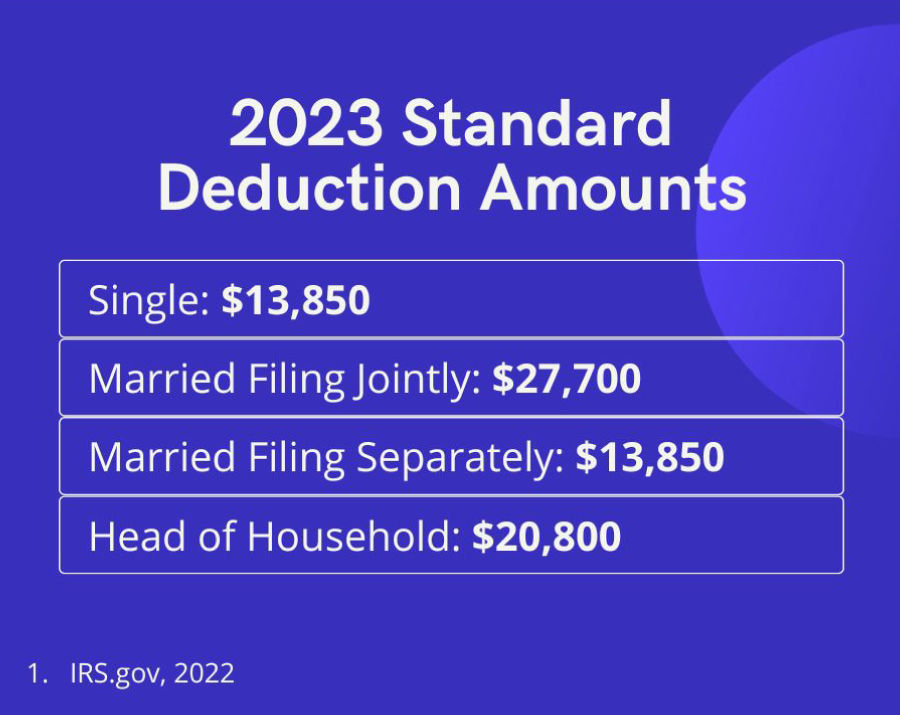 Related Content
The chances of needing long-term care, its cost, and strategies for covering that cost.
The chances of an IRS audit aren't that high. And being audited does not necessarily imply that the IRS suspects wrongdoing.
This worksheet can help you estimate the costs of a four-year college program.