Six Surprising Facts About Retirement Confidence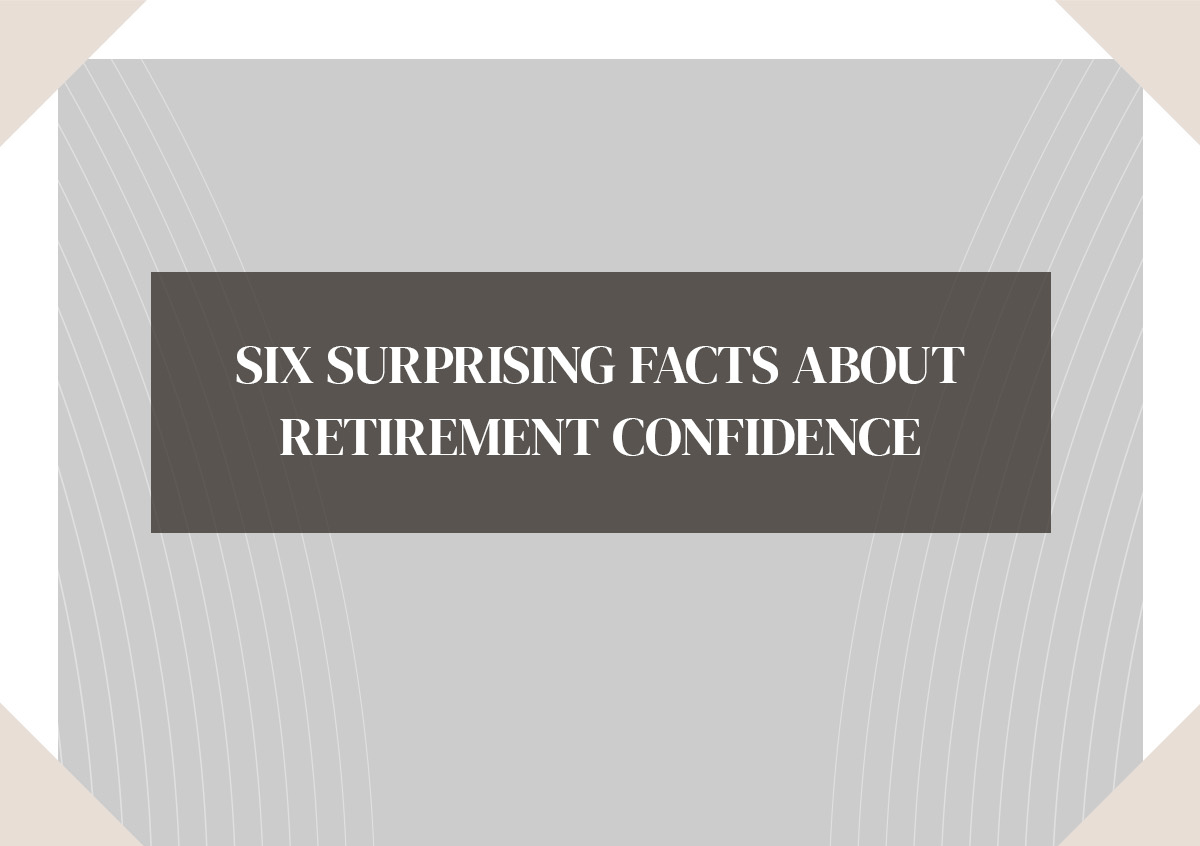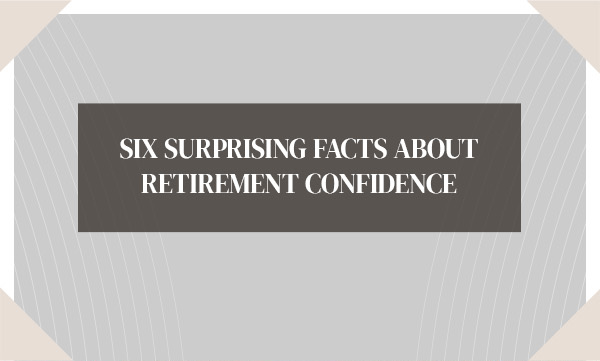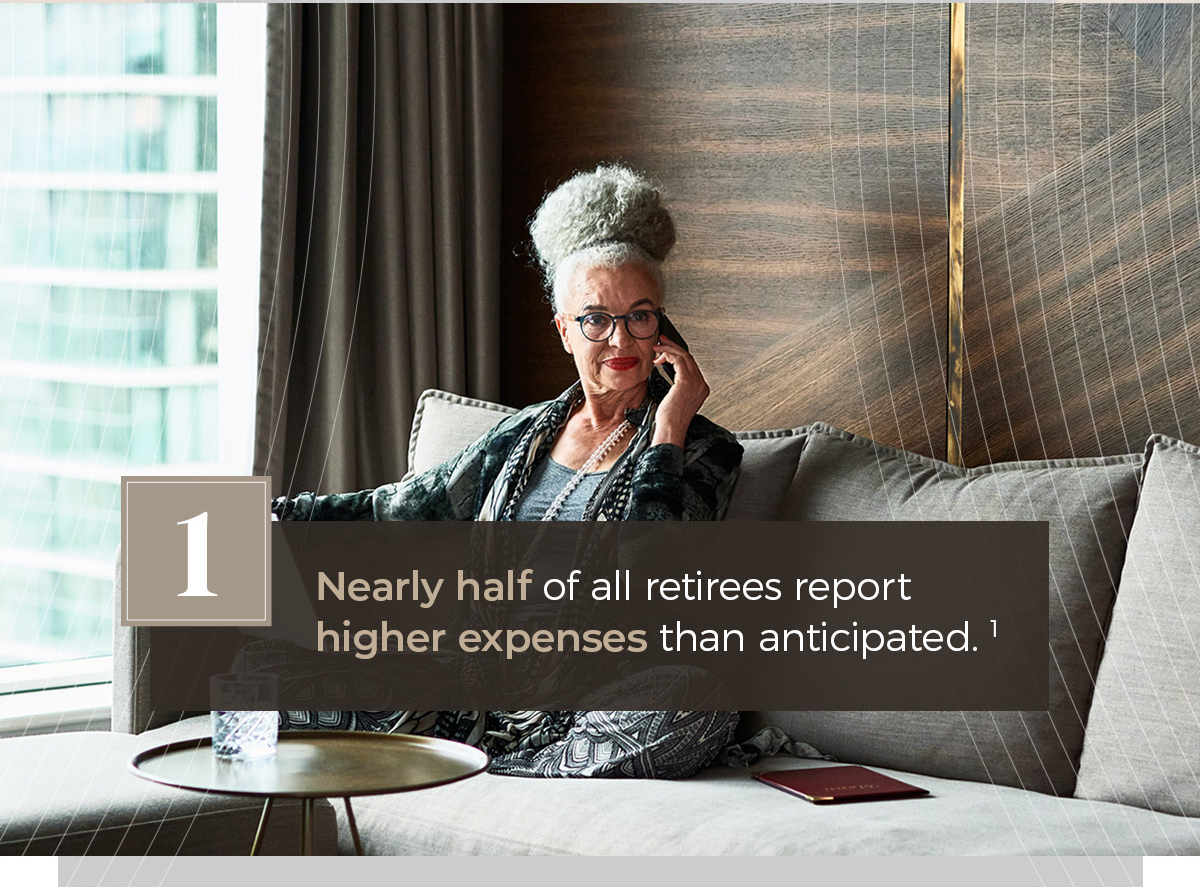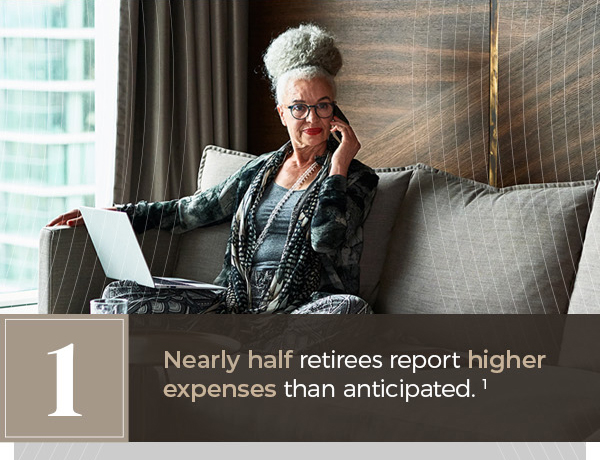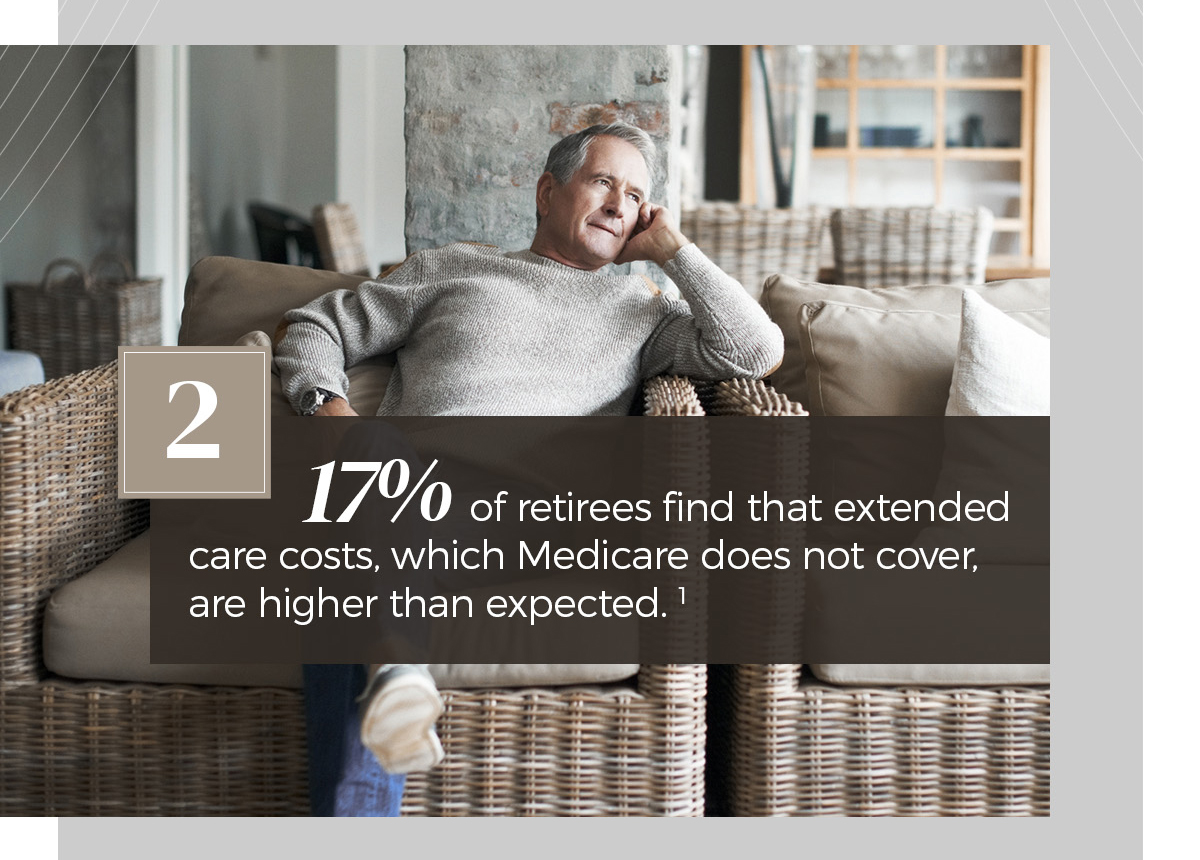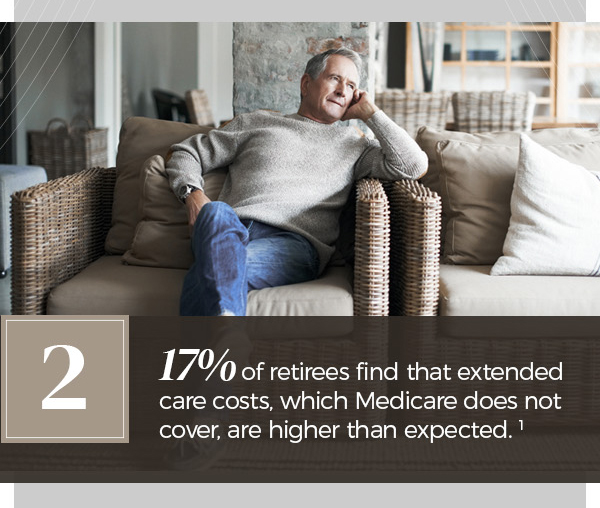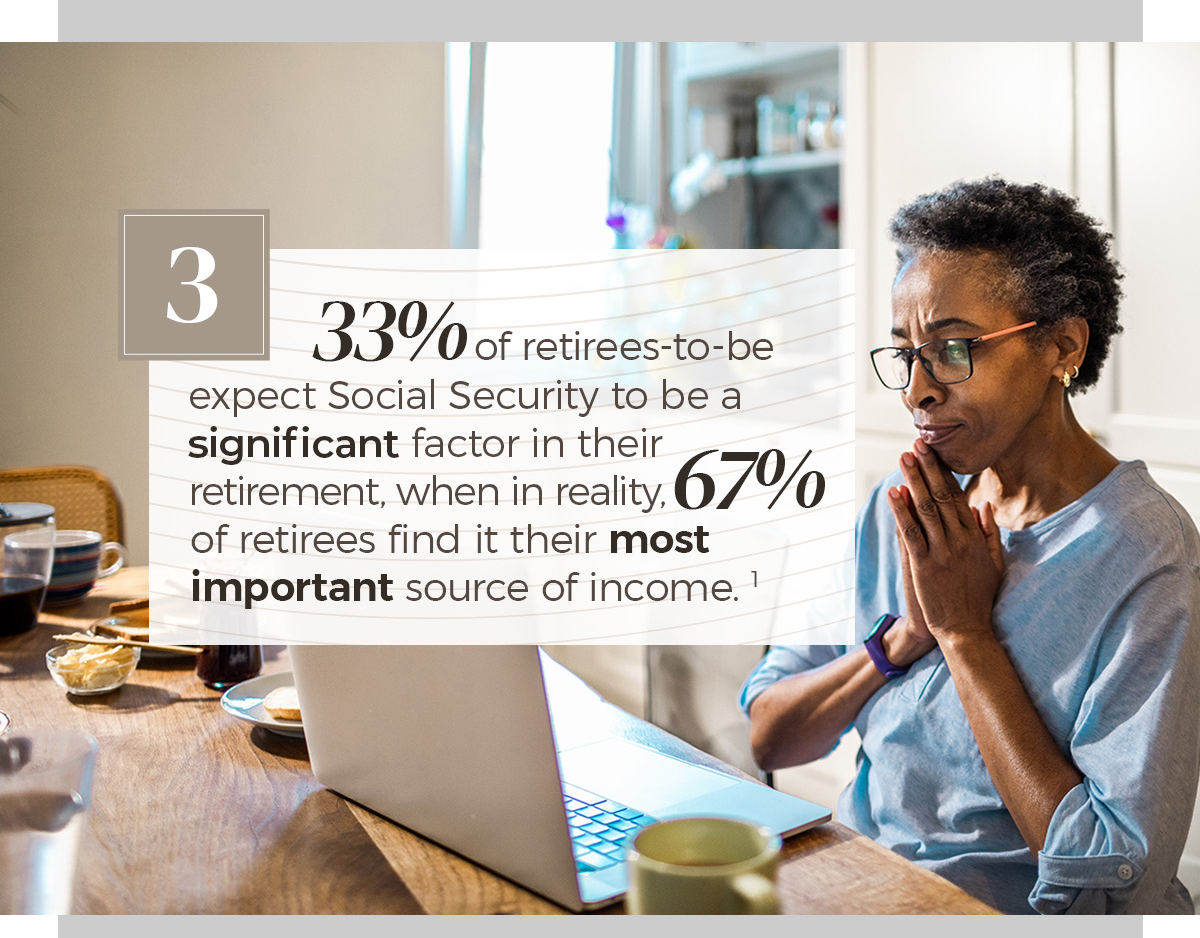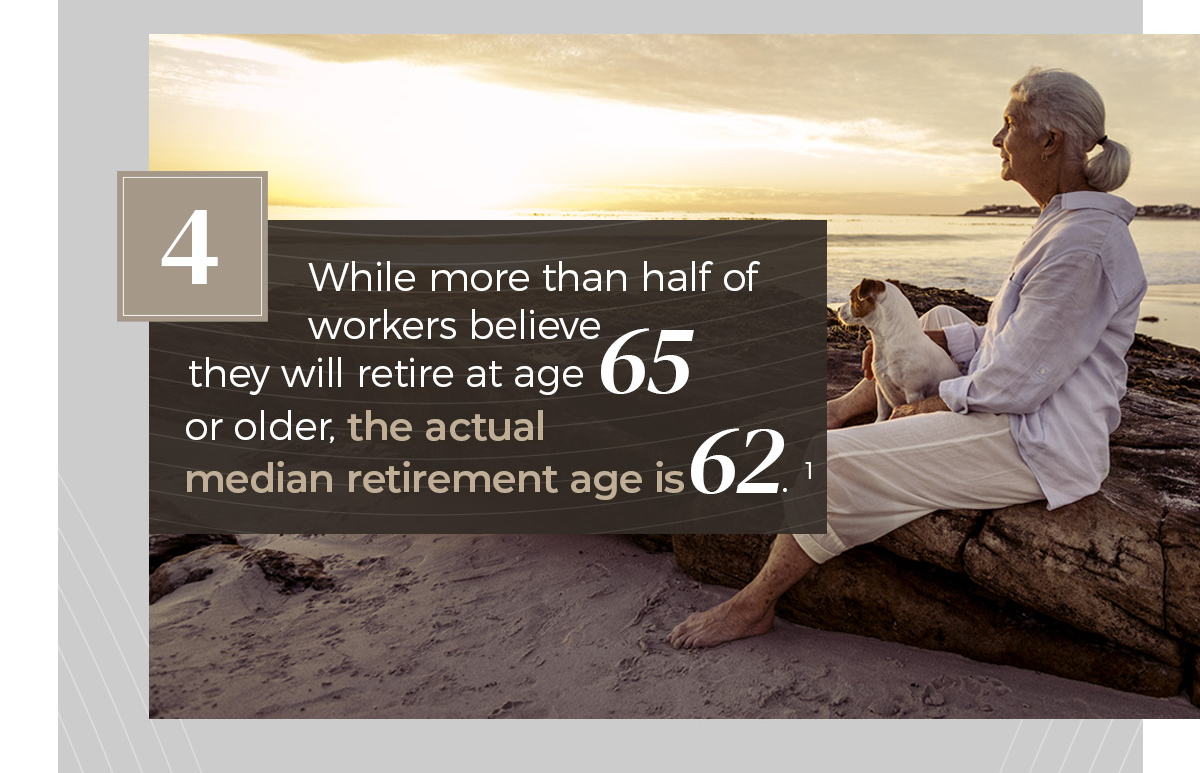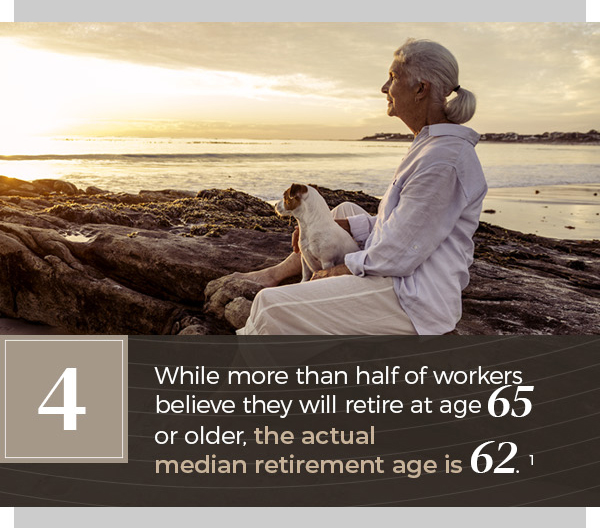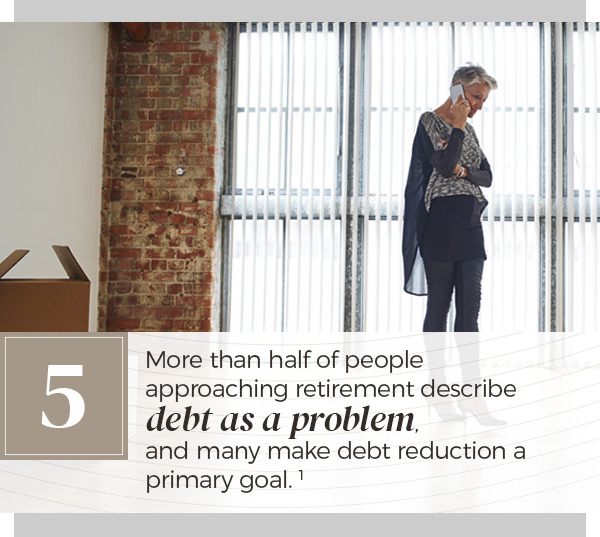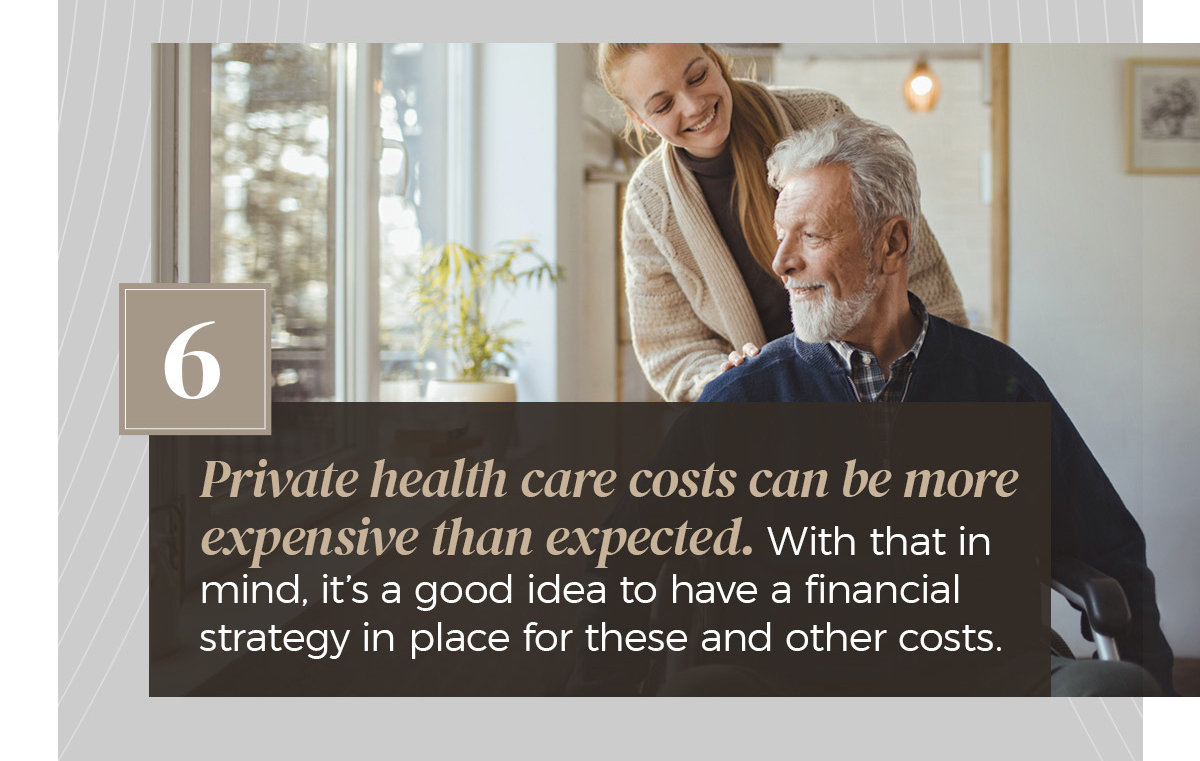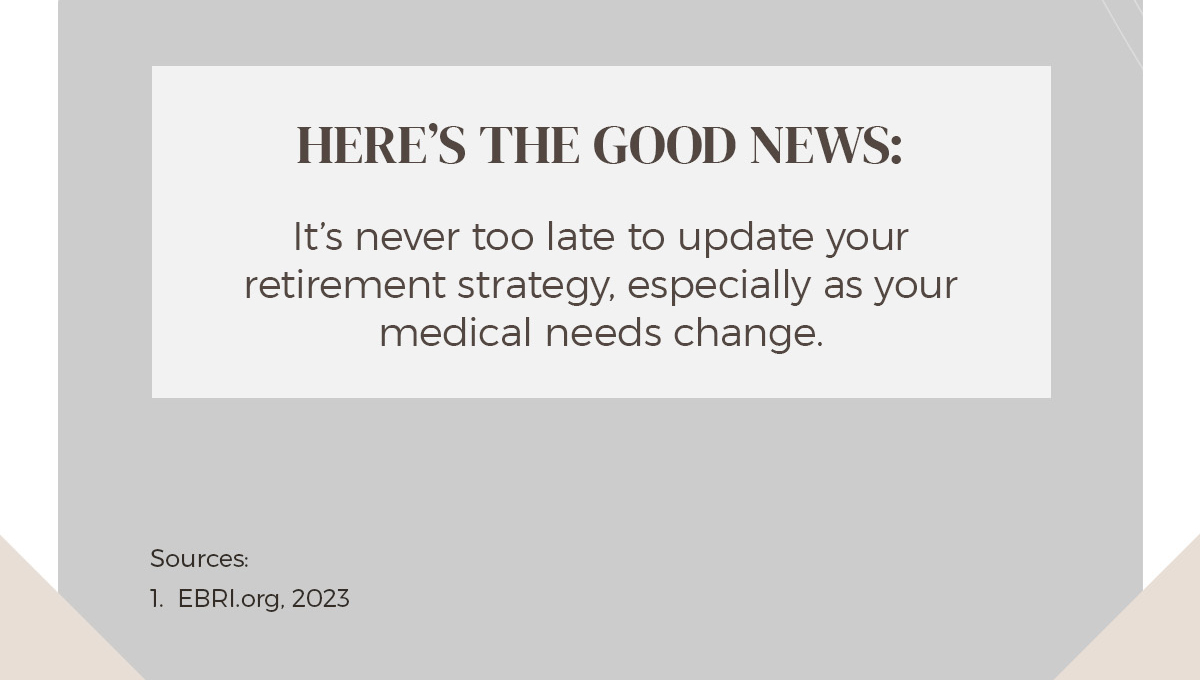 Related Content
Your credit score may influence how much you pay for auto and home insurance.
With the current landscape creating changes—and challenges—for everything from our day-to-day routines like the way we shop for necessities to employment risks and realities, the need for self-care has never been more important.
As a business owner, you have many opportunities to generate tax deductions throughout the year.