Six Surprising Facts About Retirement Confidence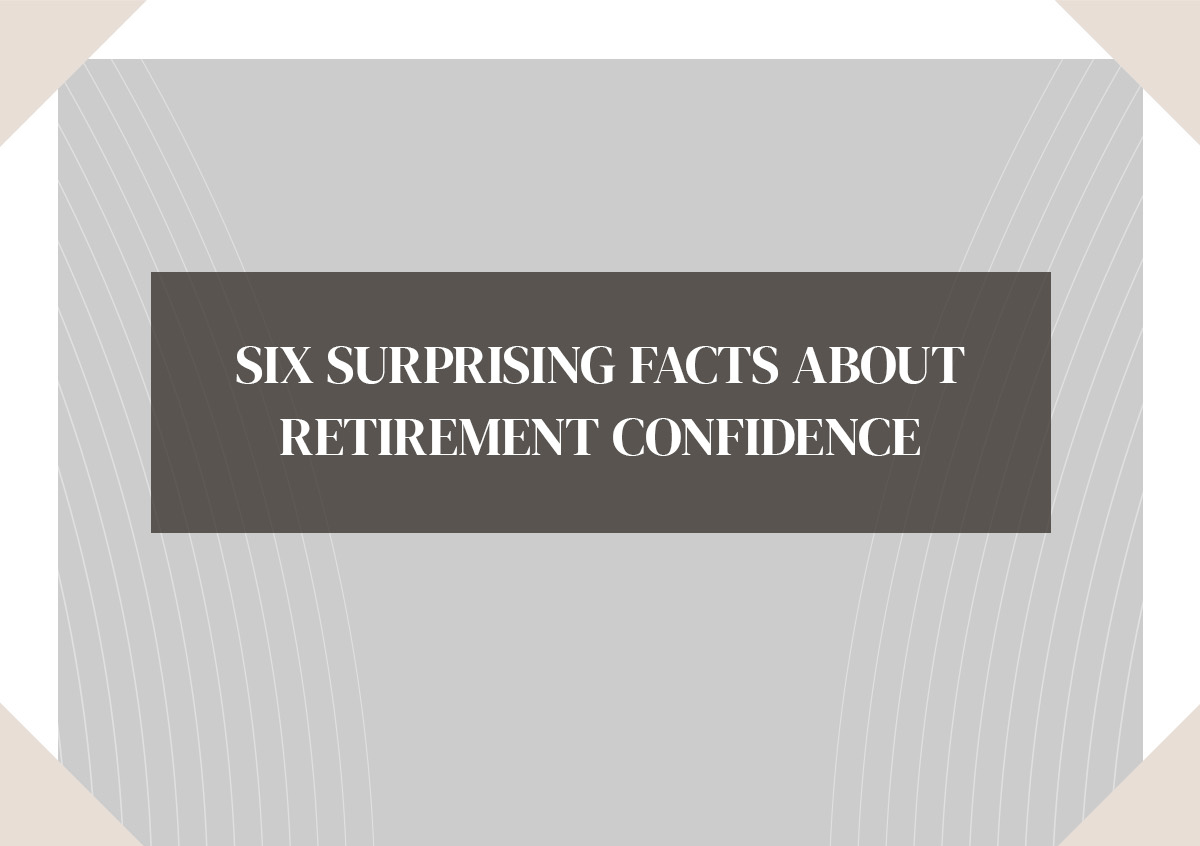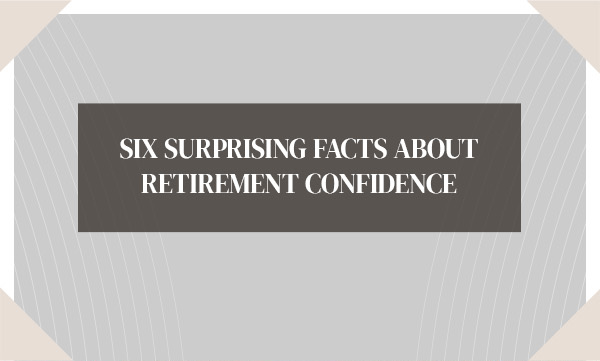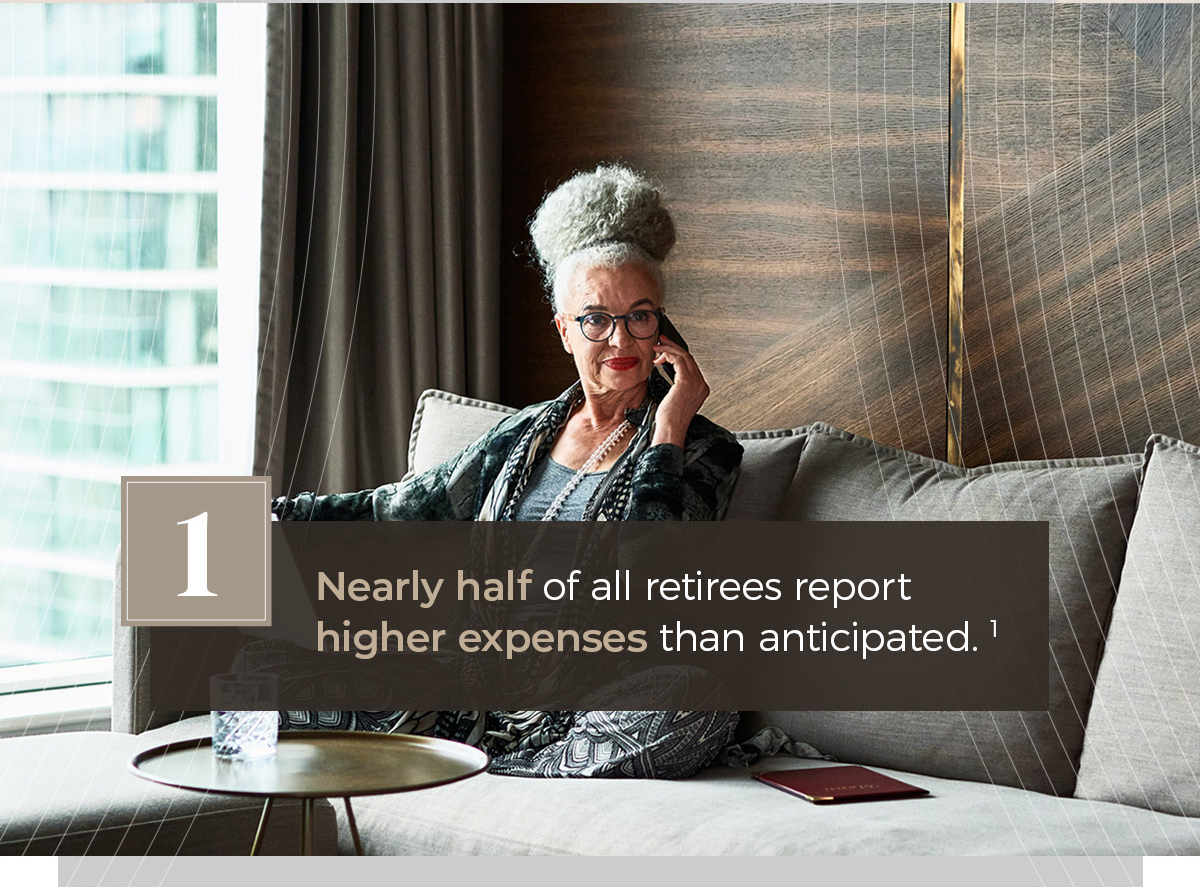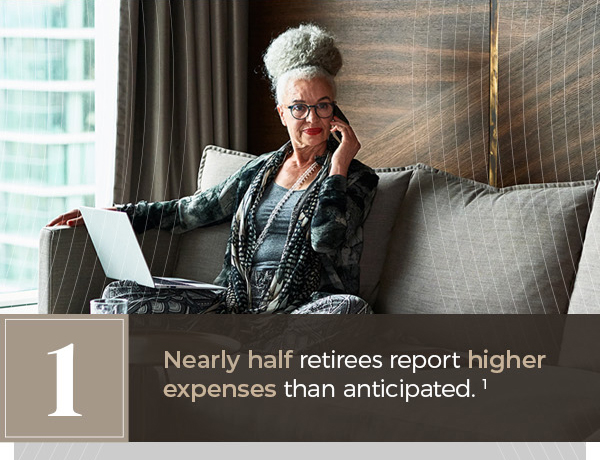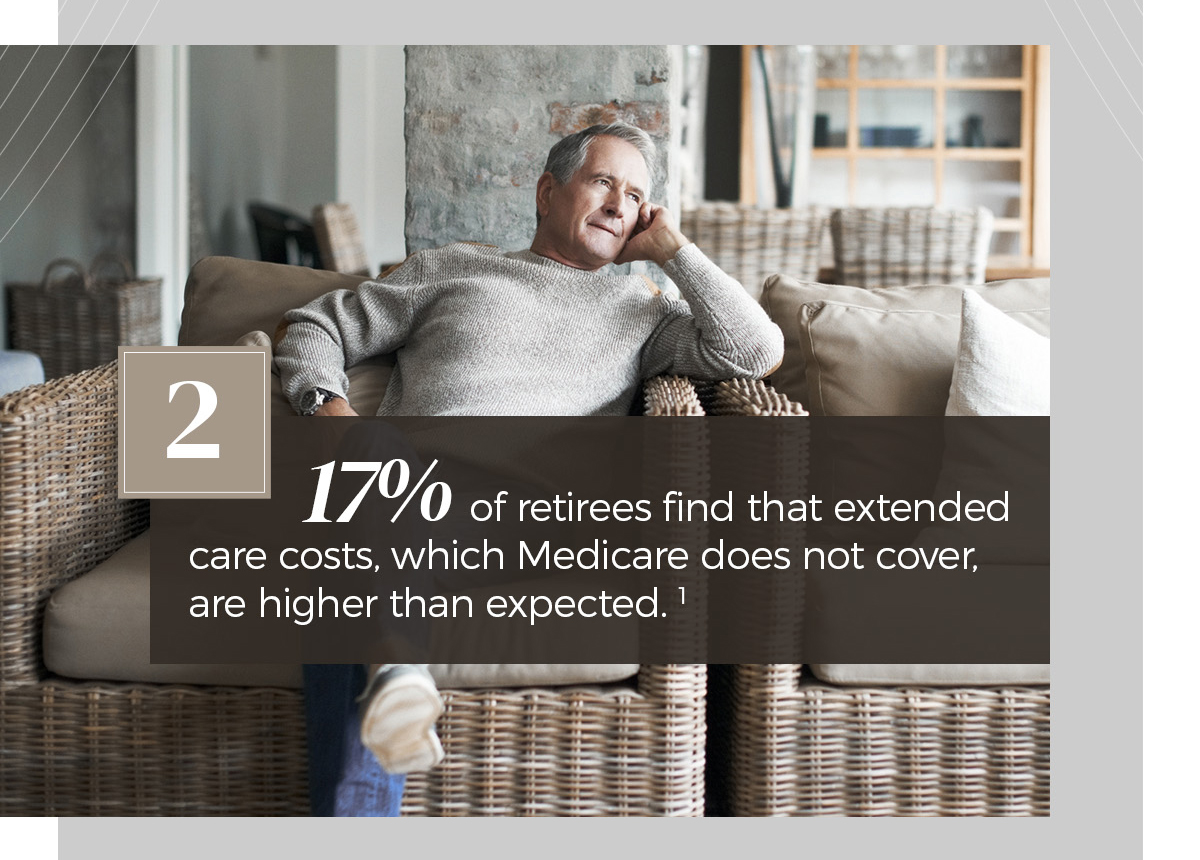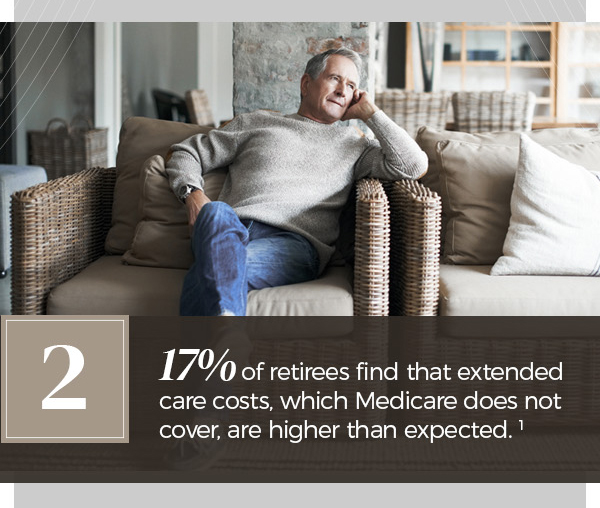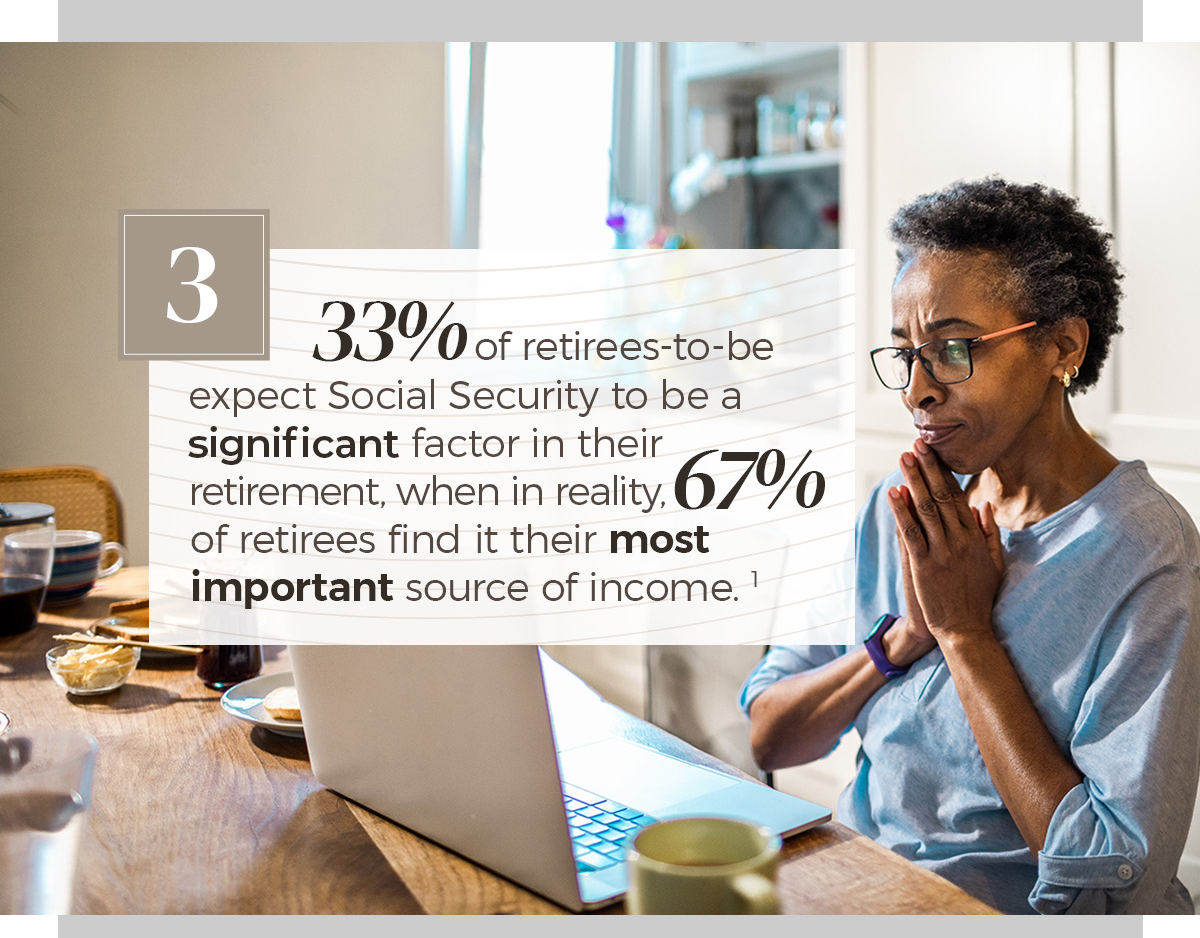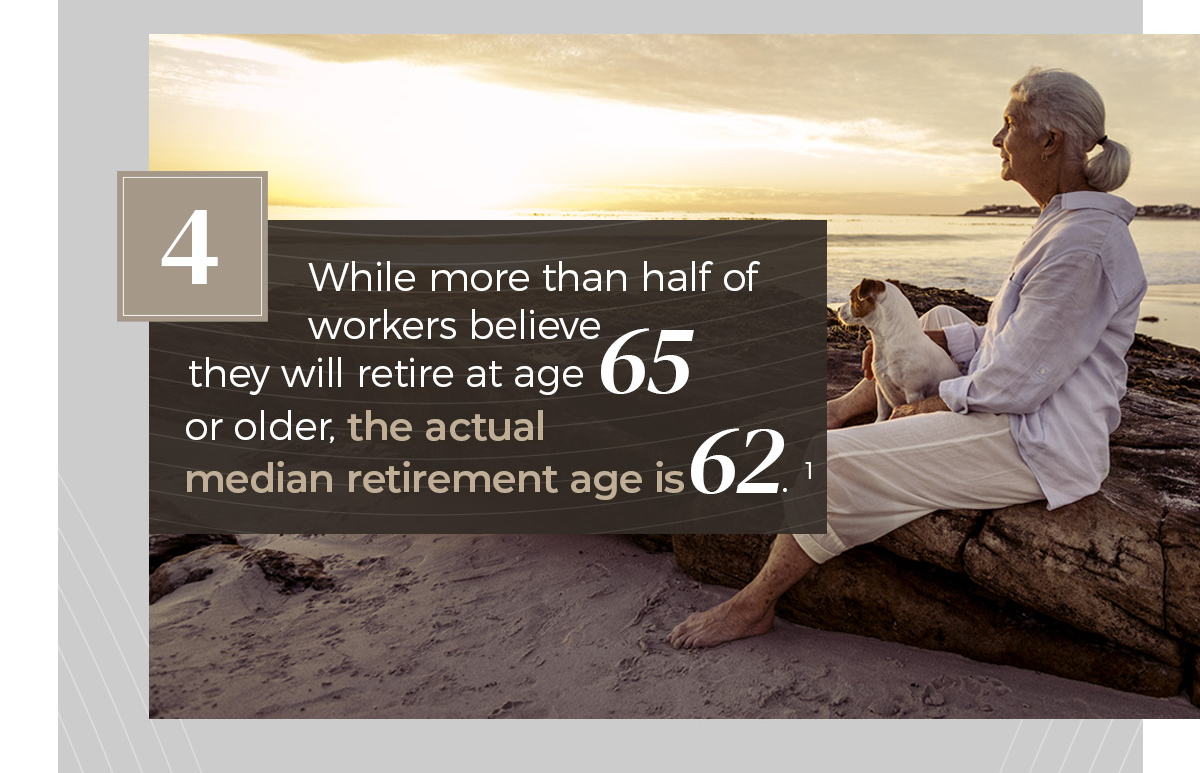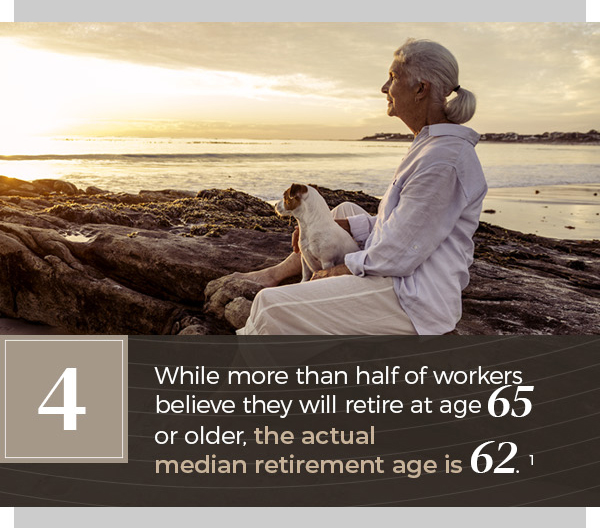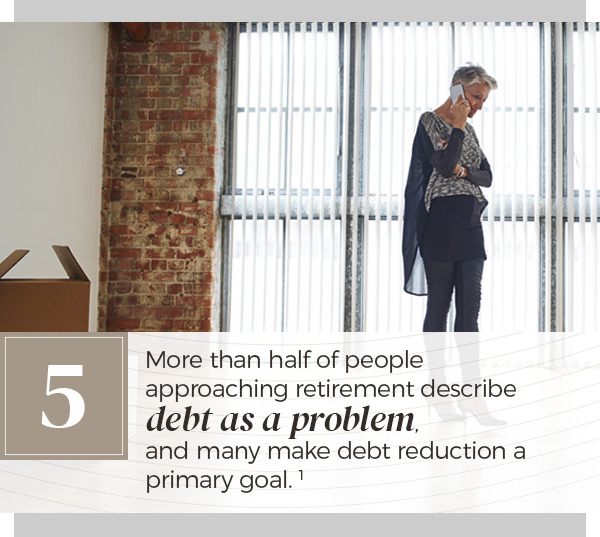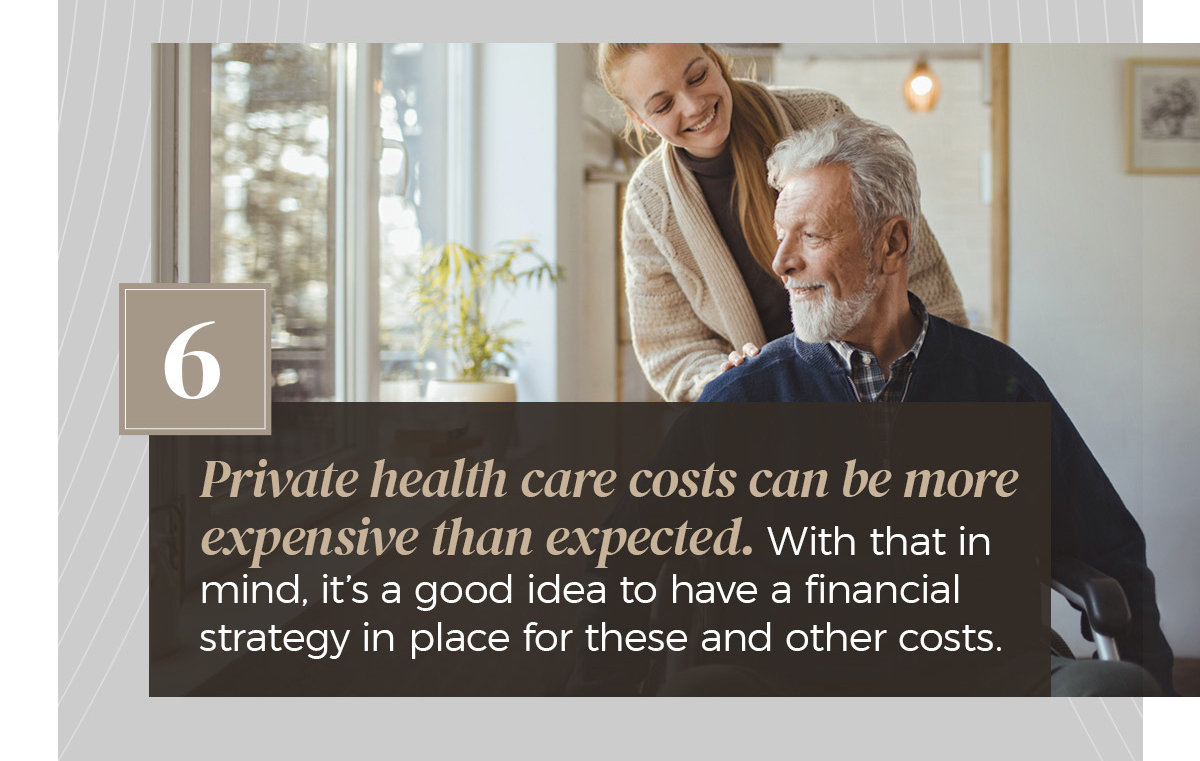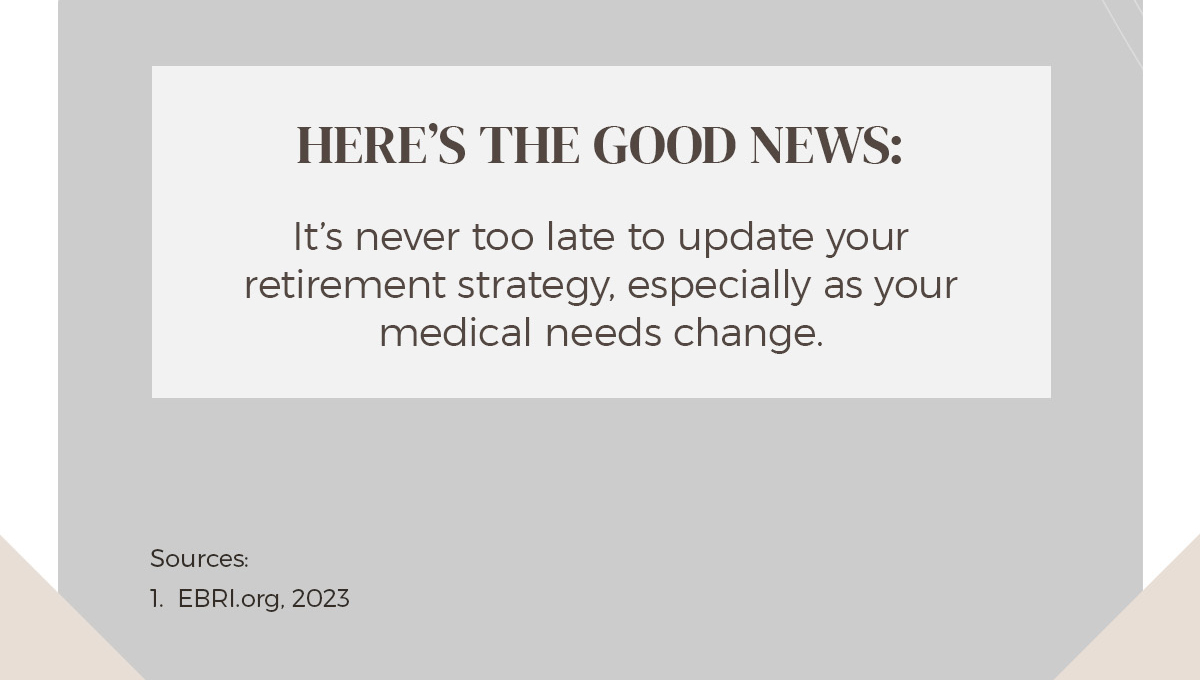 Related Content
Selecting a mortgage isn't an easy process. Get a better understanding of how professionals make the right decisions.
Retirement income may come from a variety of sources. Here's an overview of the six main sources.
Check out this handy reference of updated ranges from the IRS in case your designated bracket has changed.