A Meal for All Generations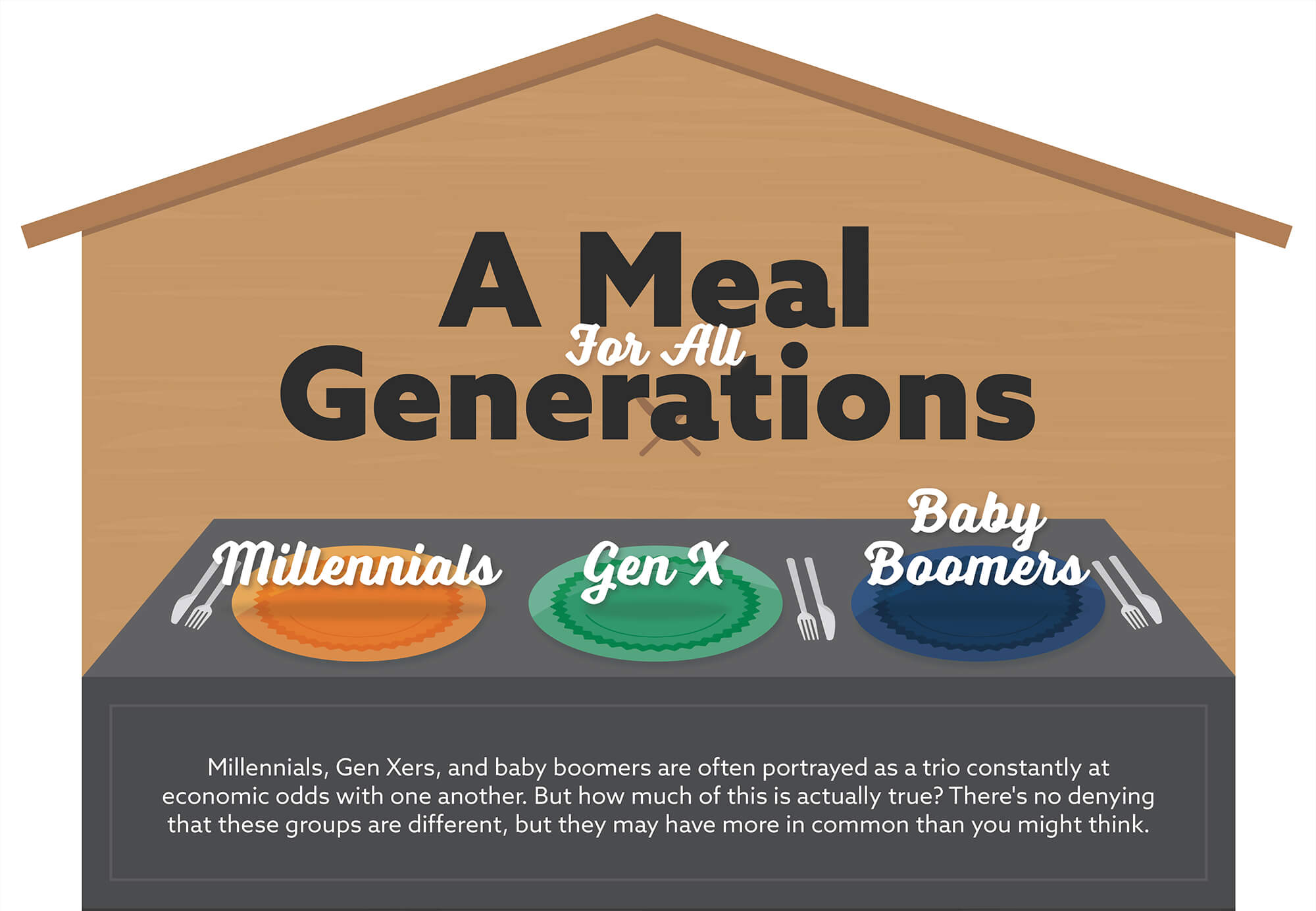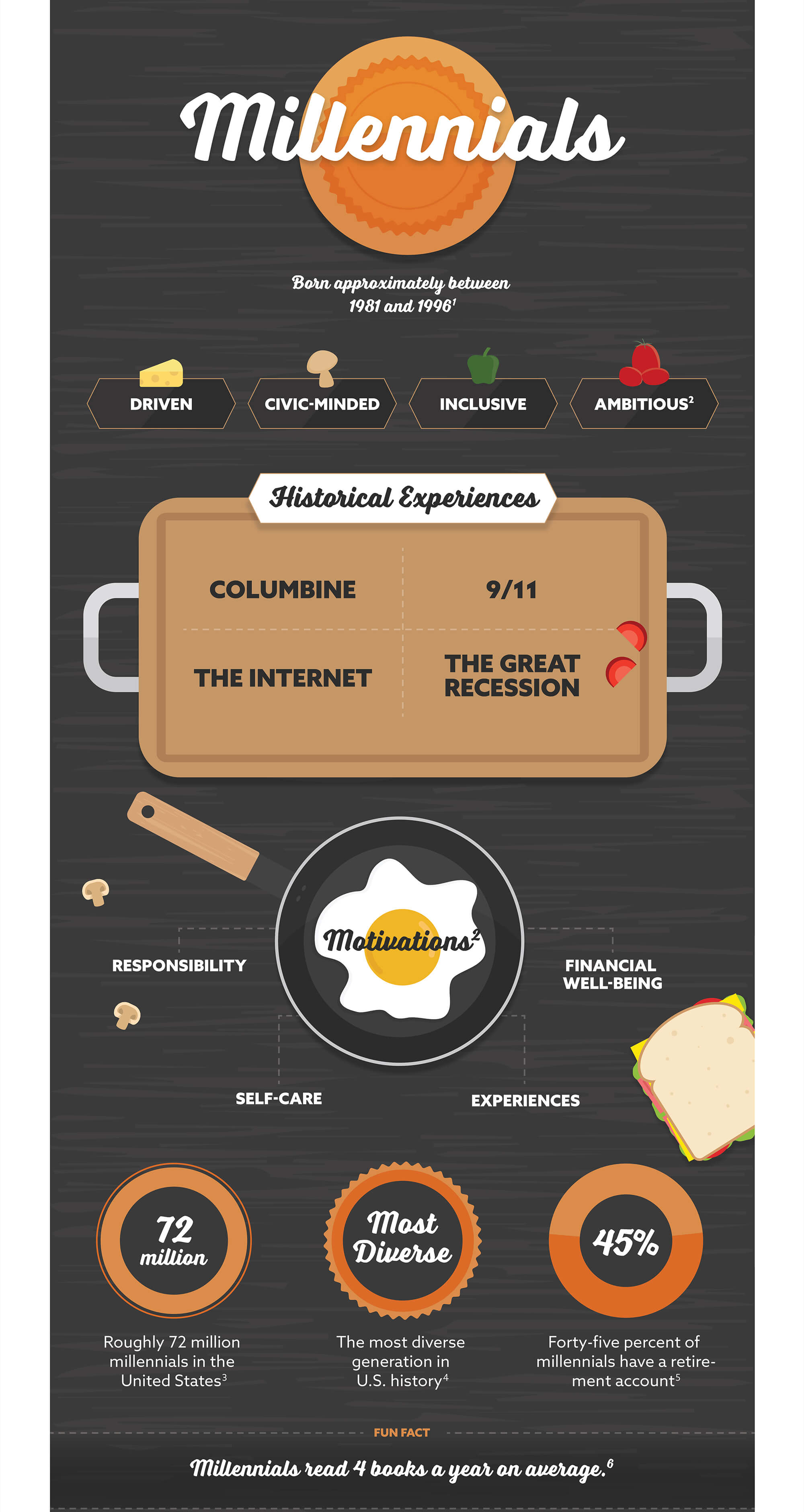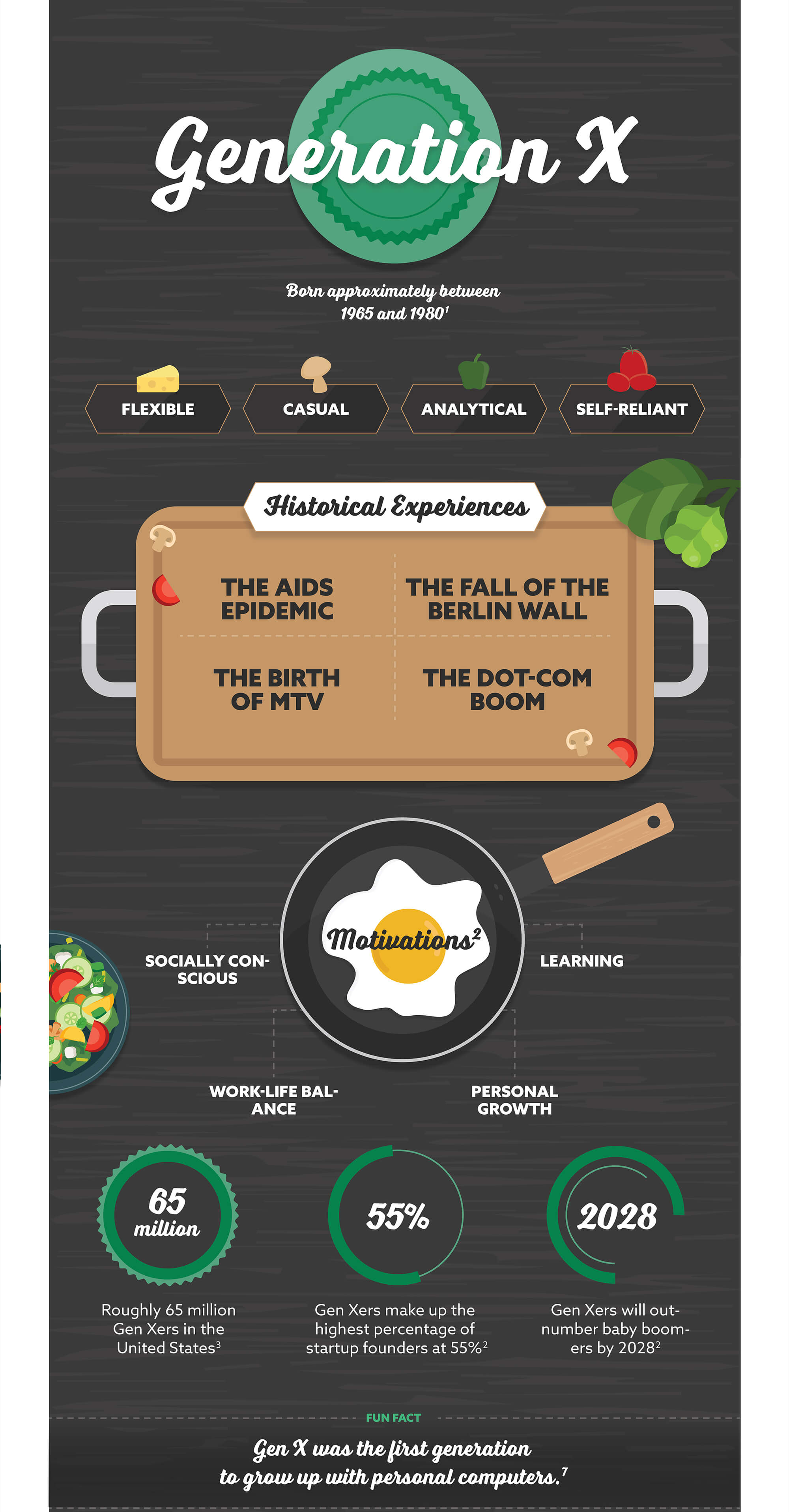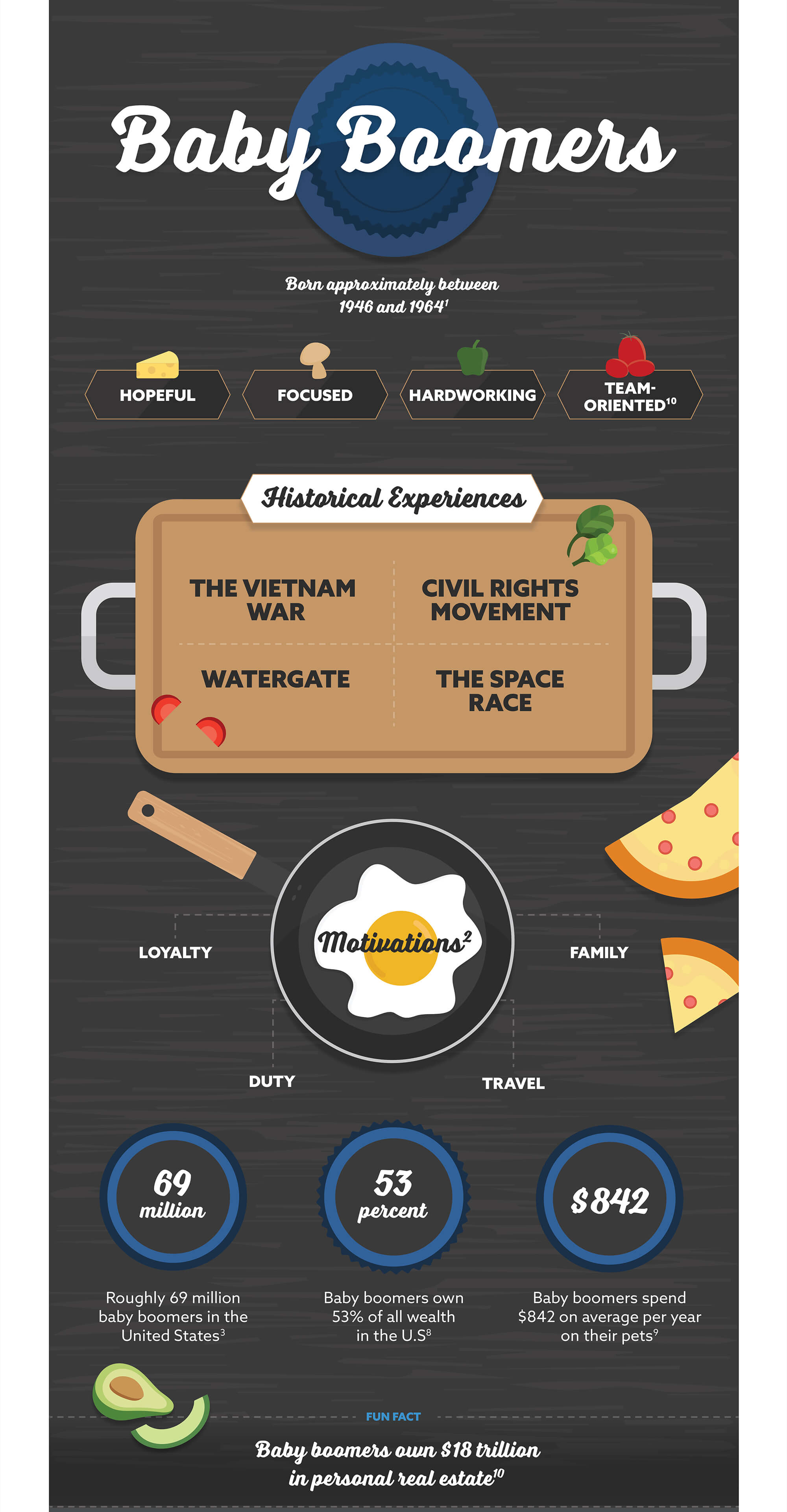 Related Content
Not only can D&O insurance provide financial protection, but it can help improve an organization's decision-making.
Social media may be a modern imperative for businesses looking to grow and build their brand, but it also introduces risk.
Determine if you are eligible to contribute to a traditional or Roth IRA.