A Meal for All Generations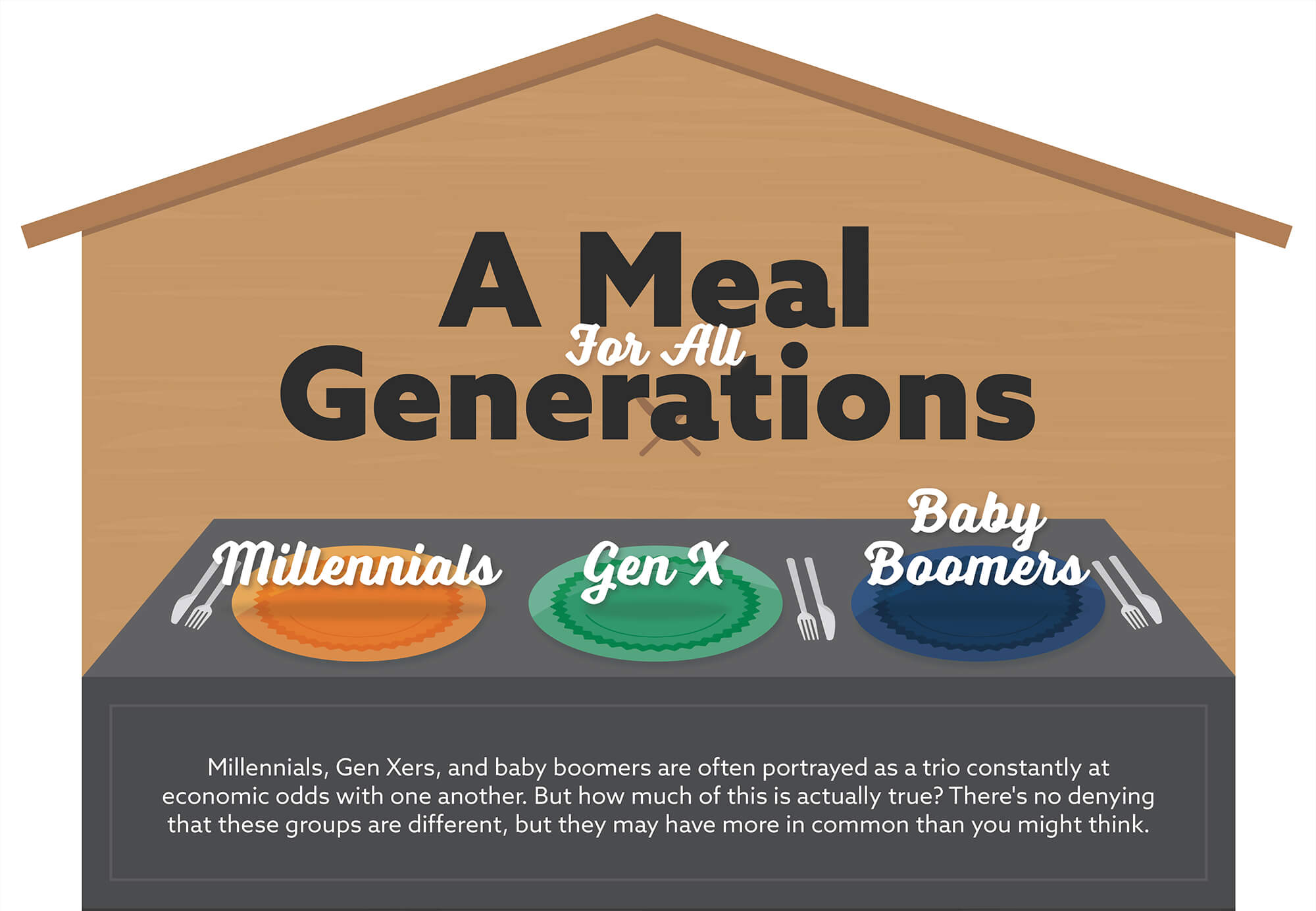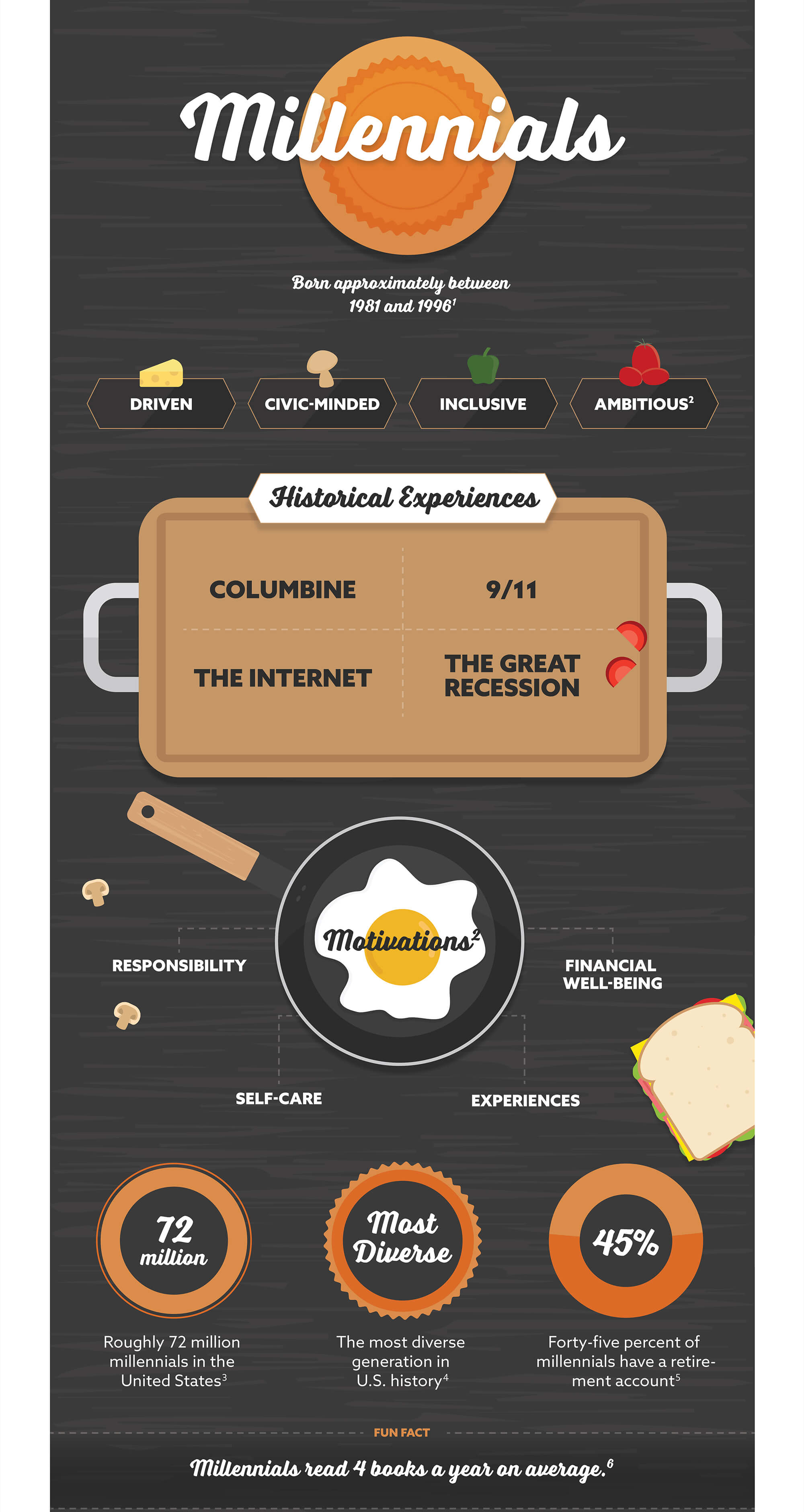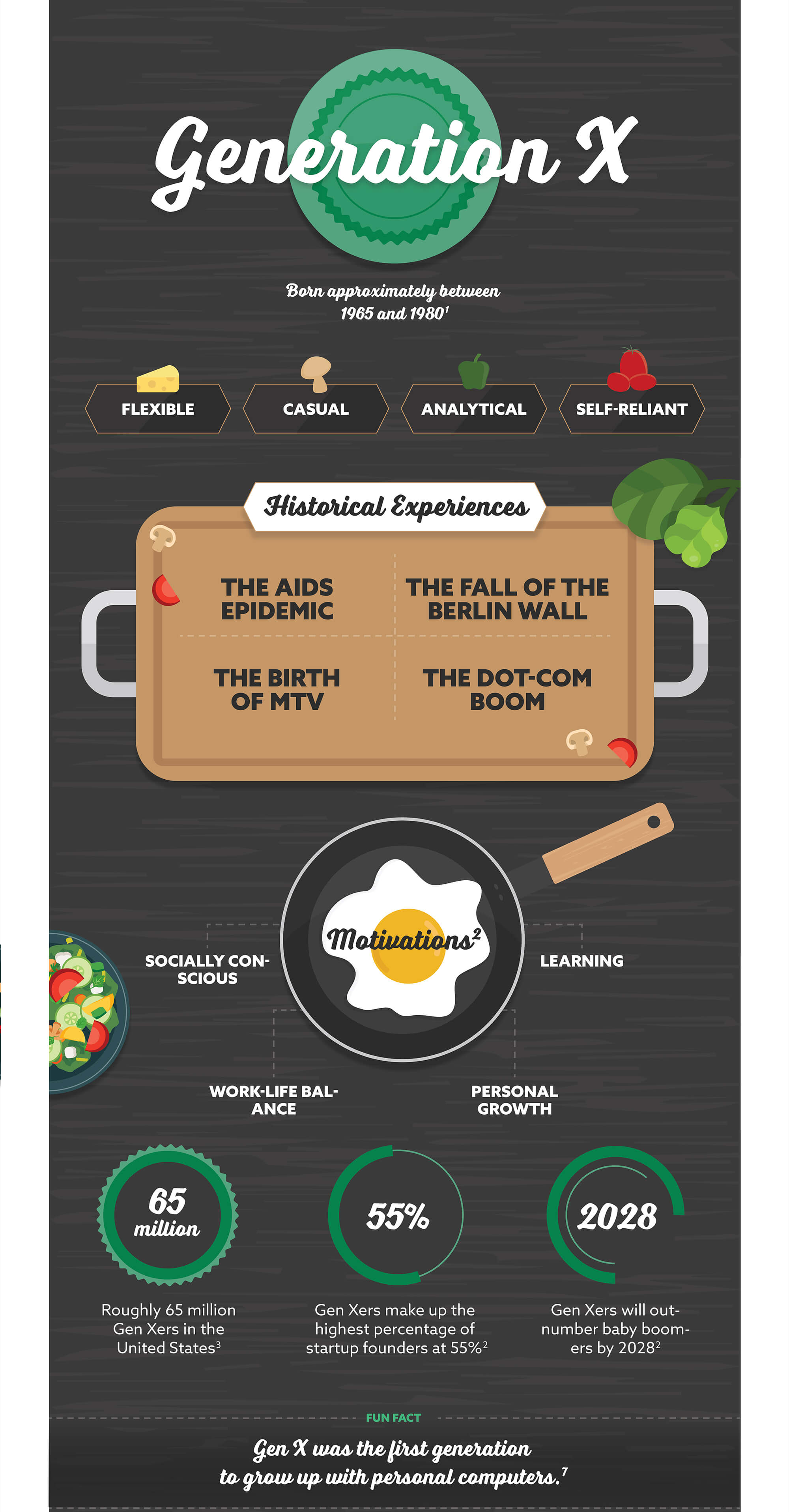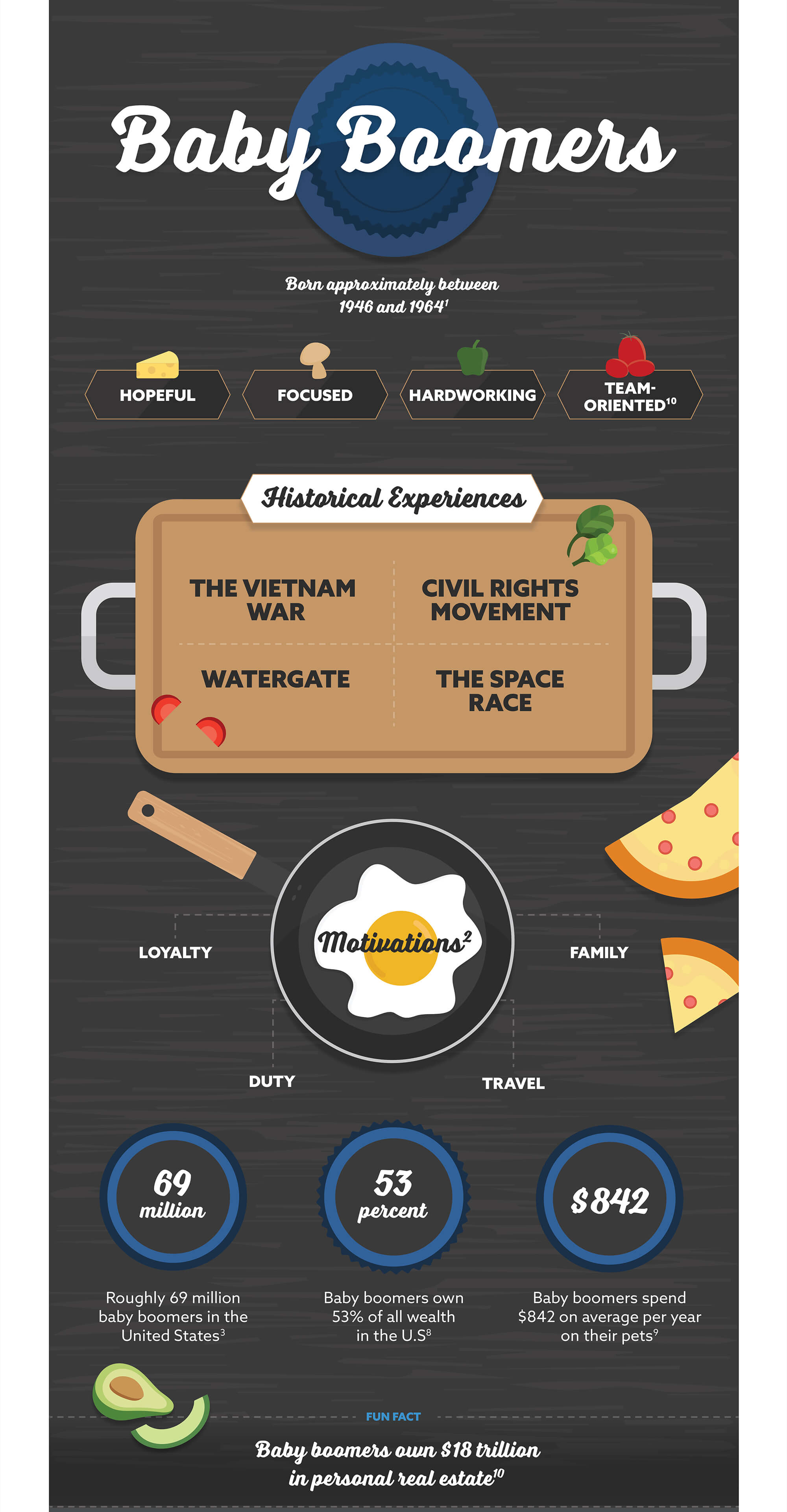 Related Content
Estate management can help ensure that your assets are transferred according to your wishes while managing tax issues.
Preparing for the eventual distribution of your assets may not sound enticing. But a will puts the power in your hands.
Using smart management to get more of what you want and free up assets to invest.