How to Conquer the World - 5 Financial Strategies for Savvy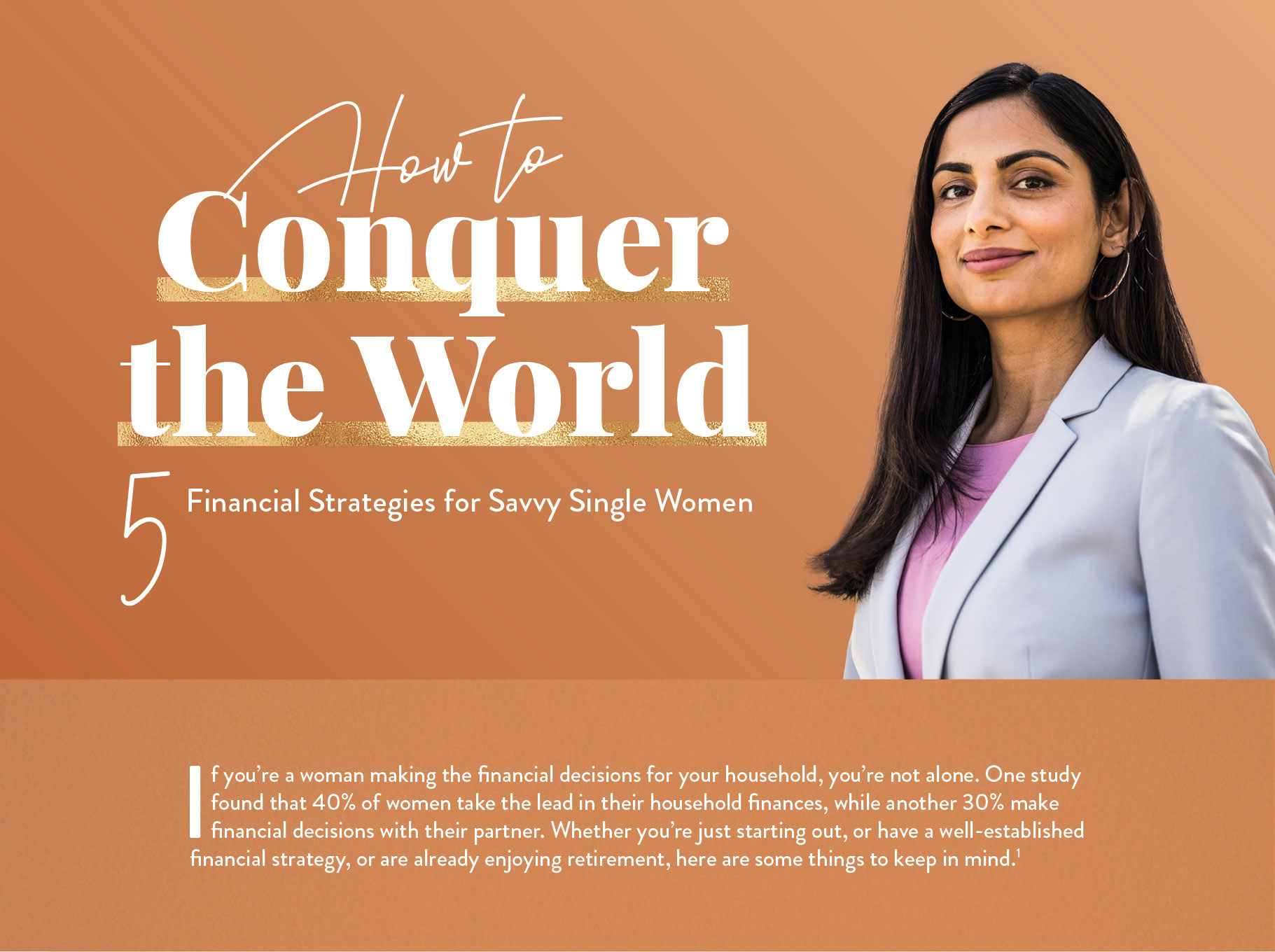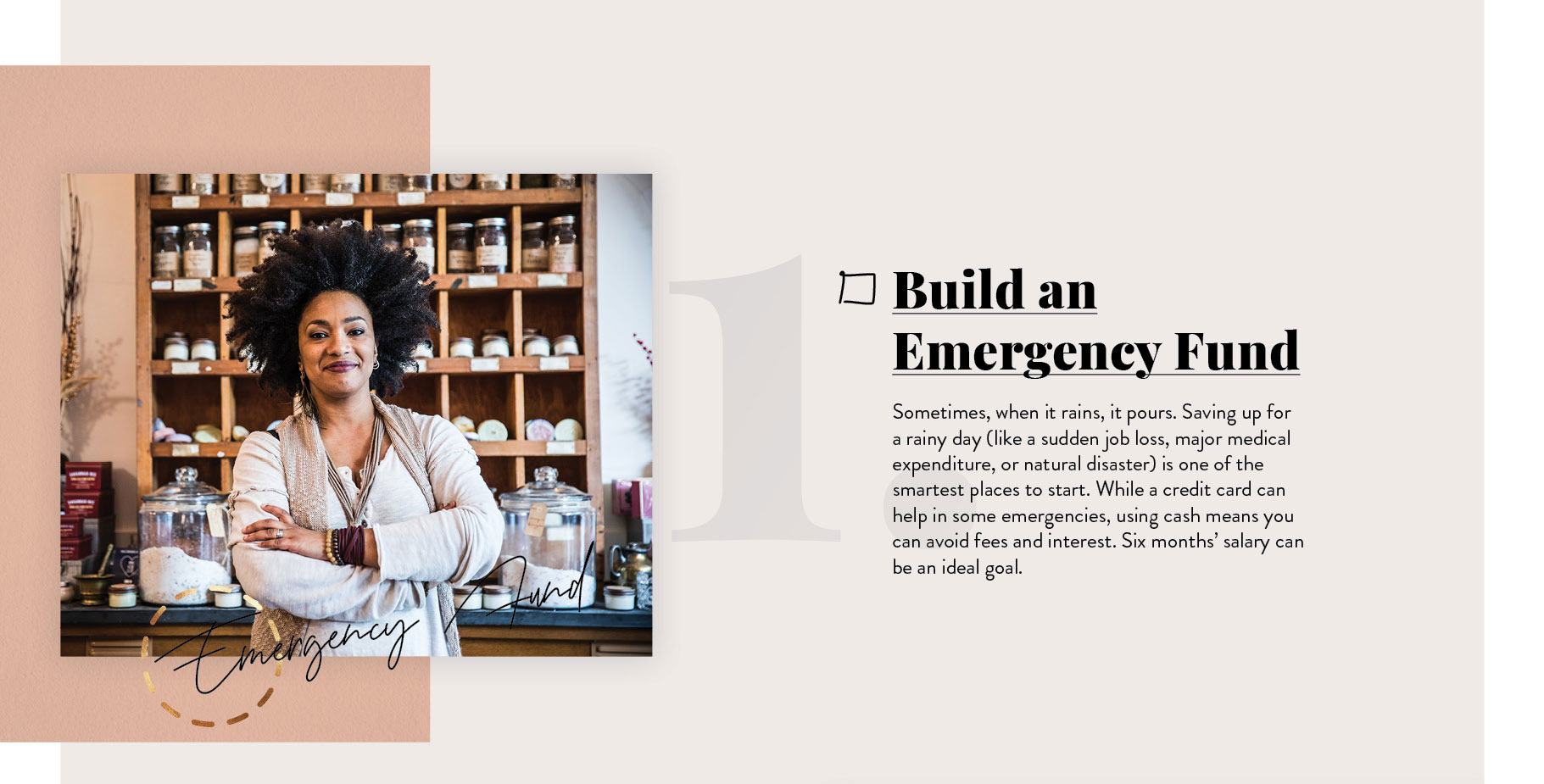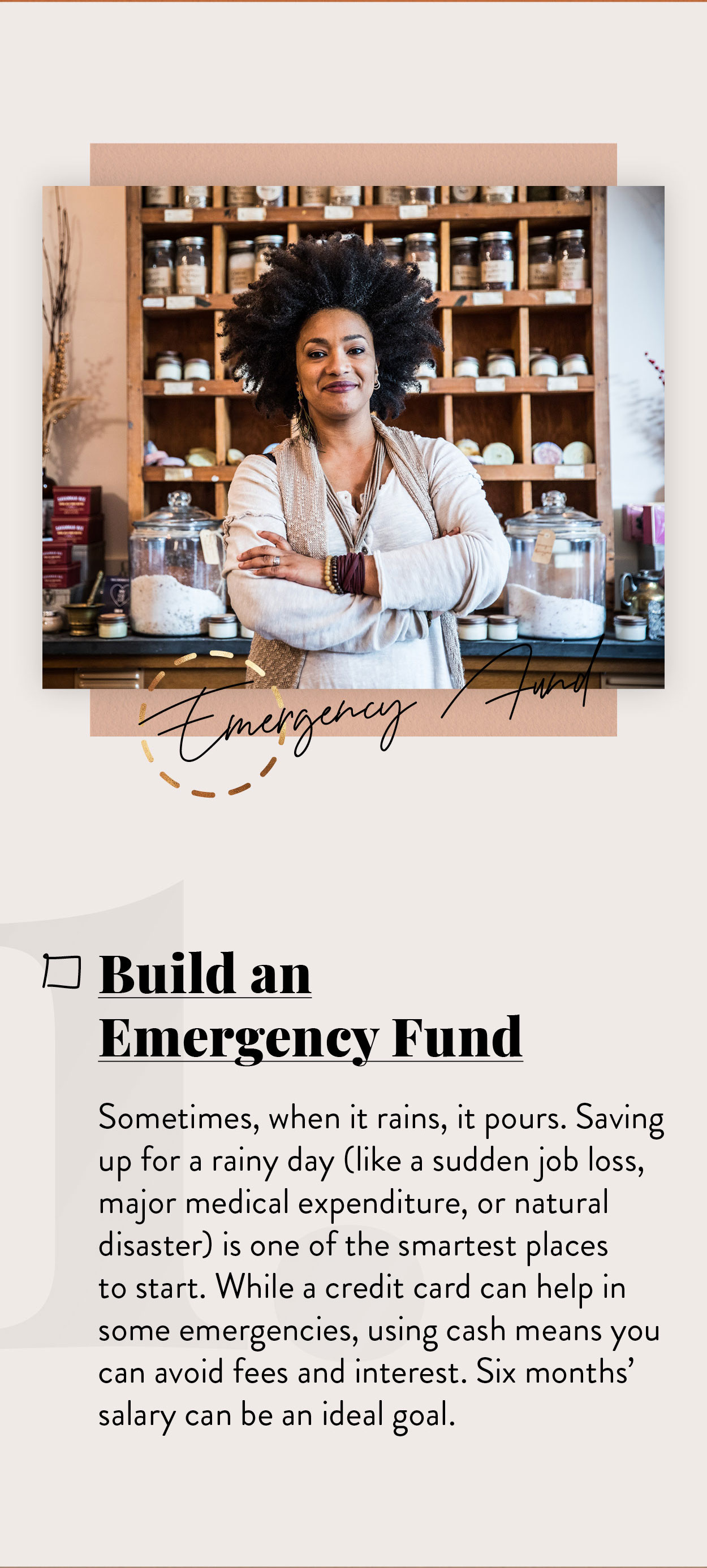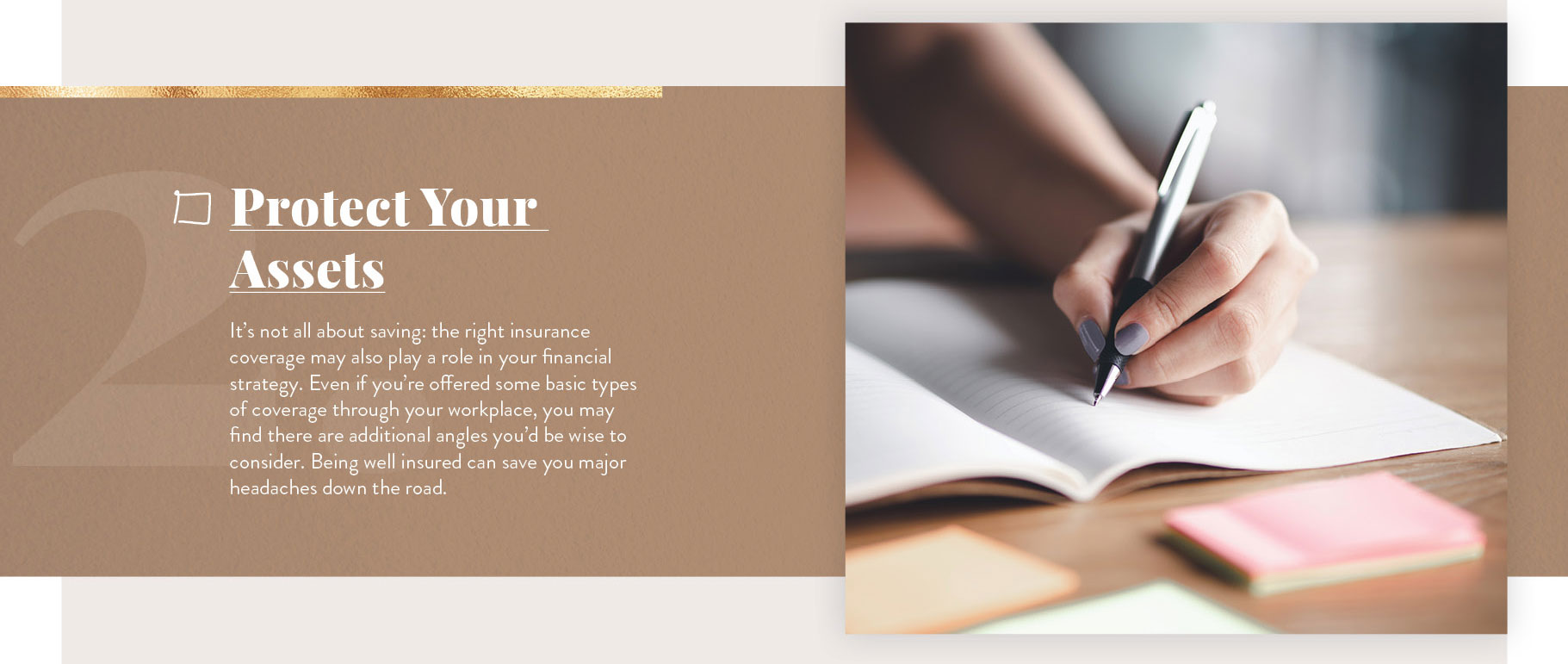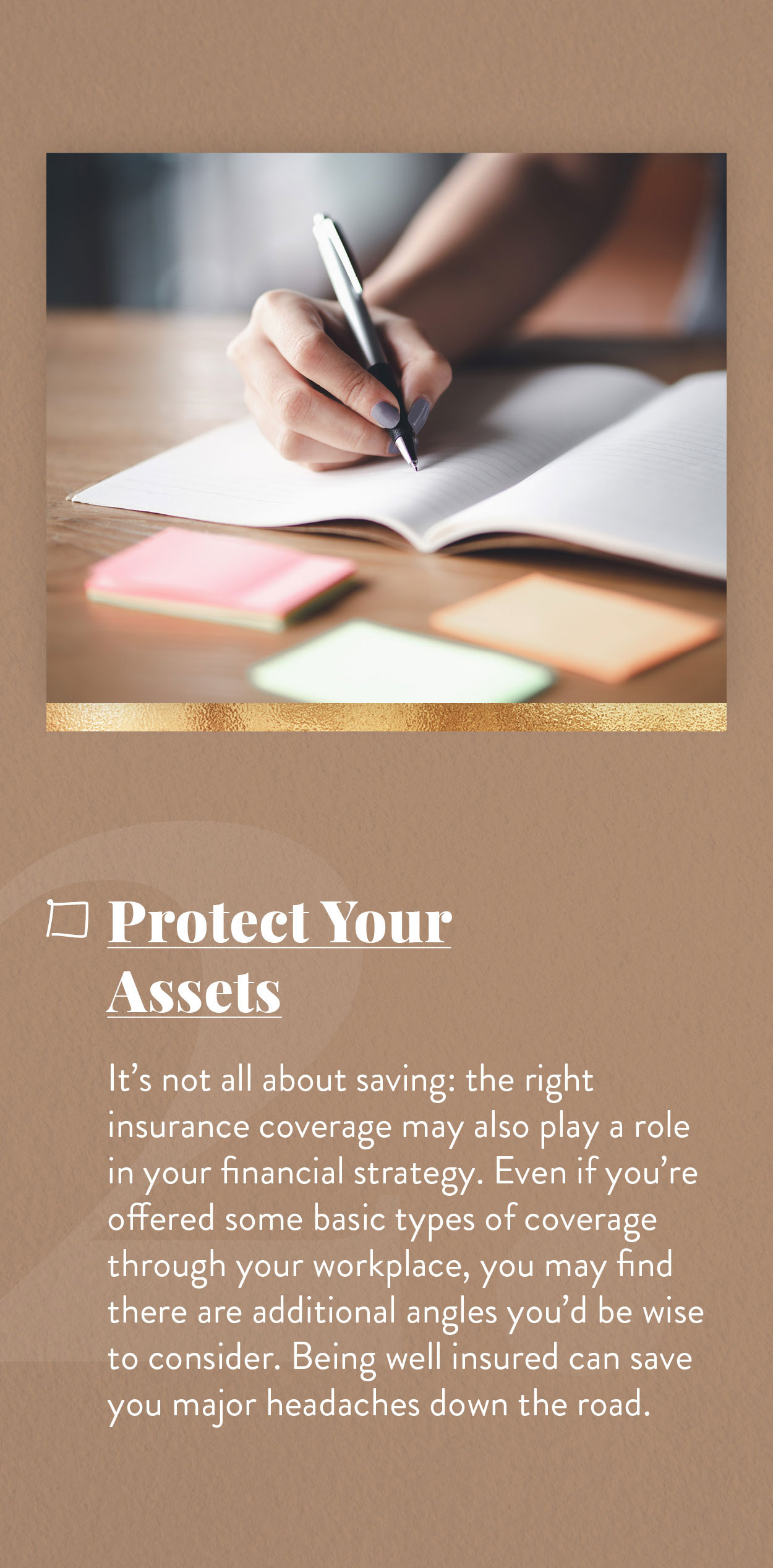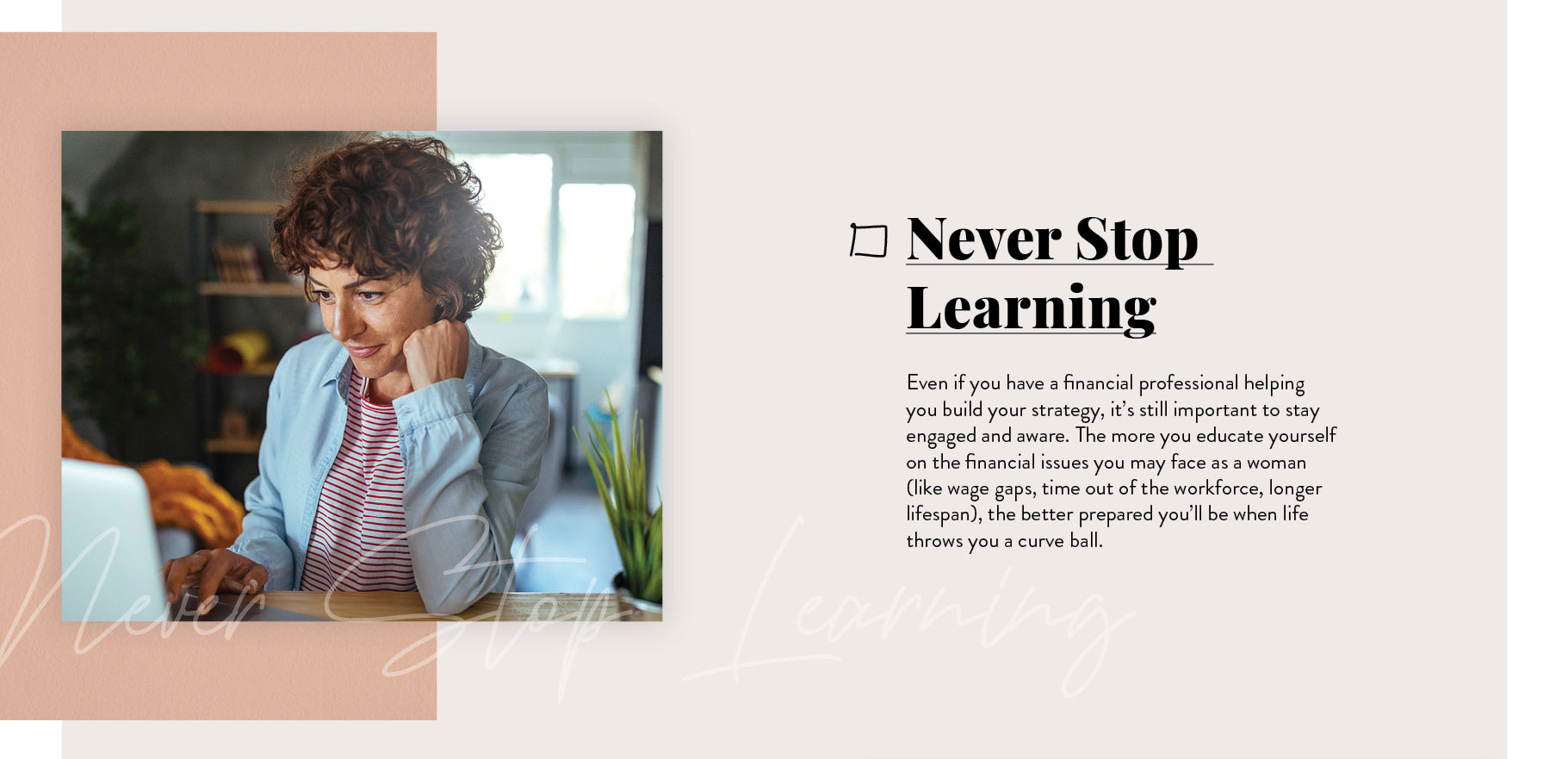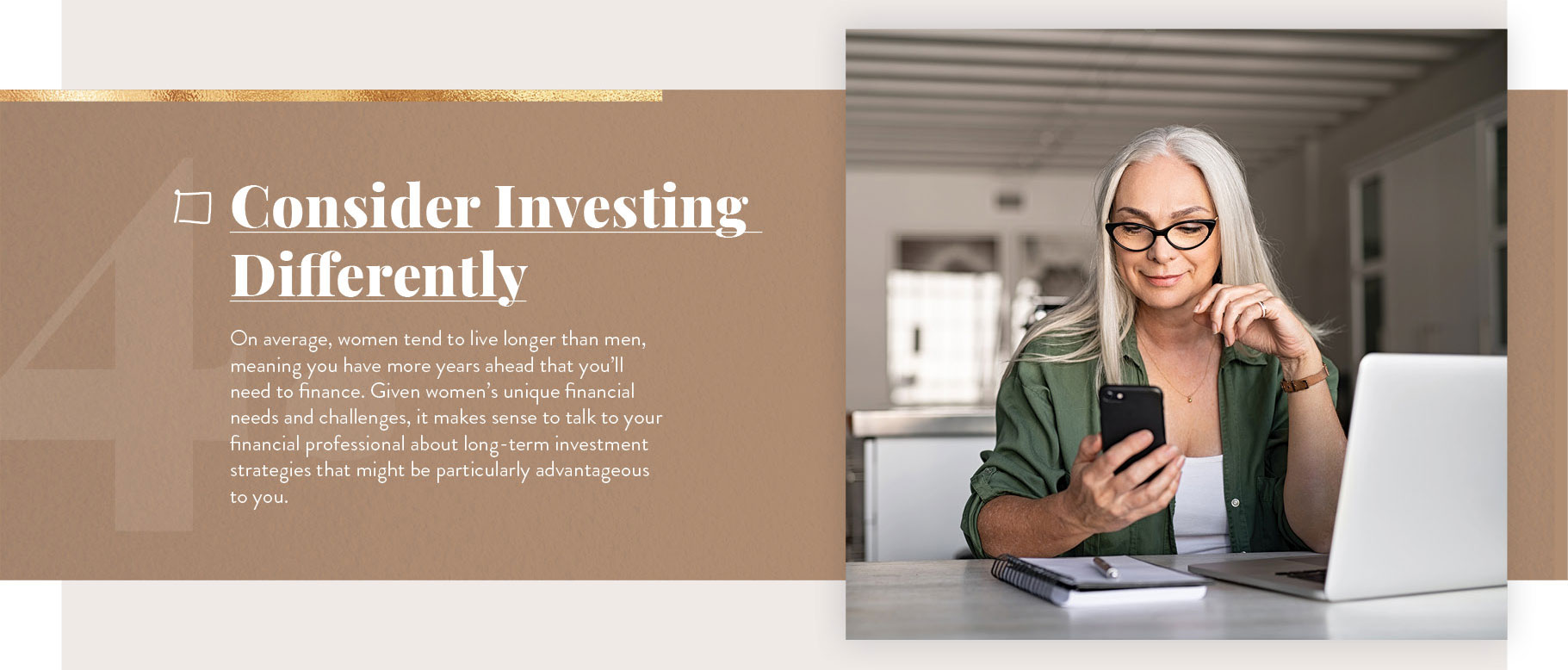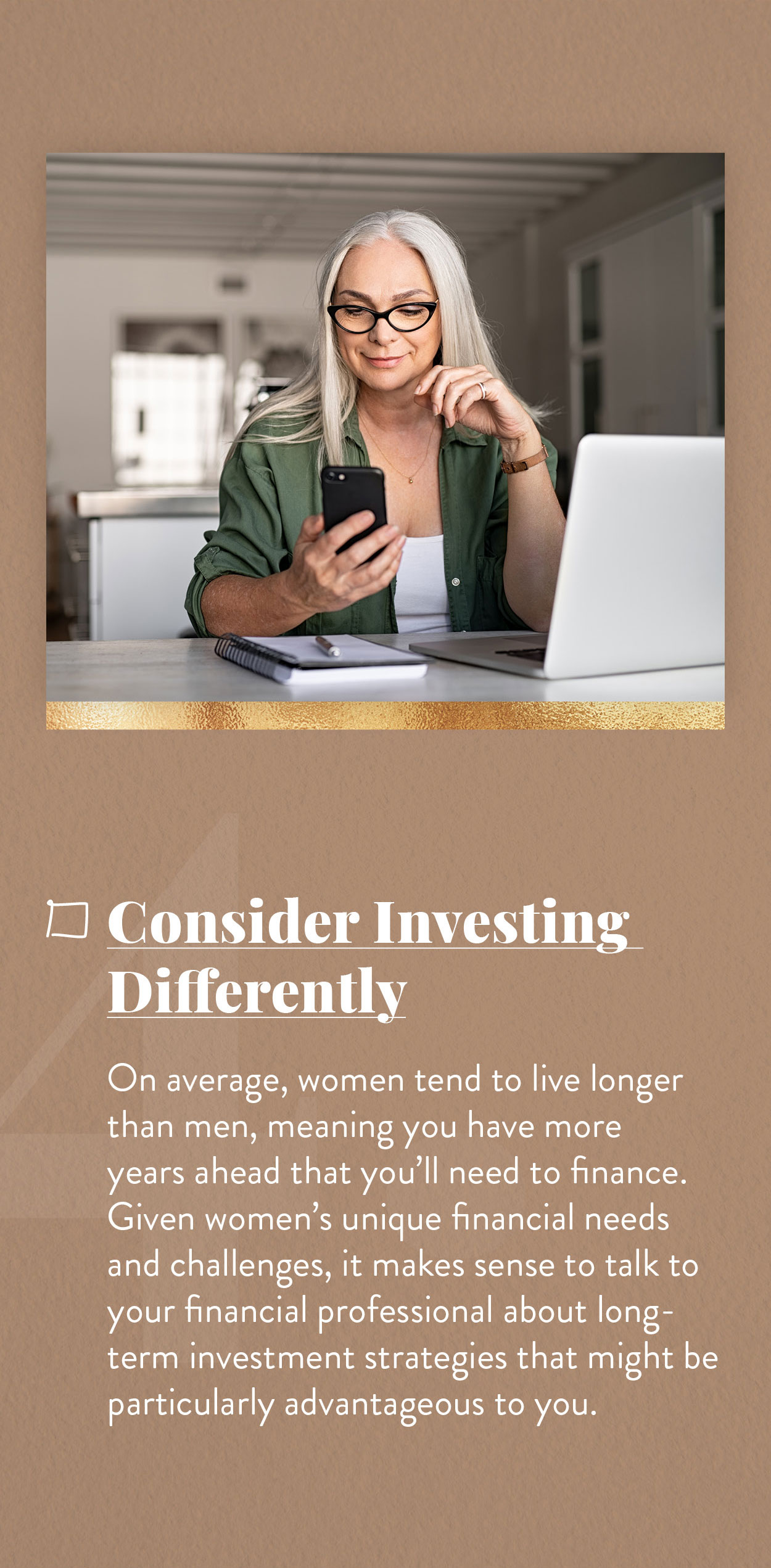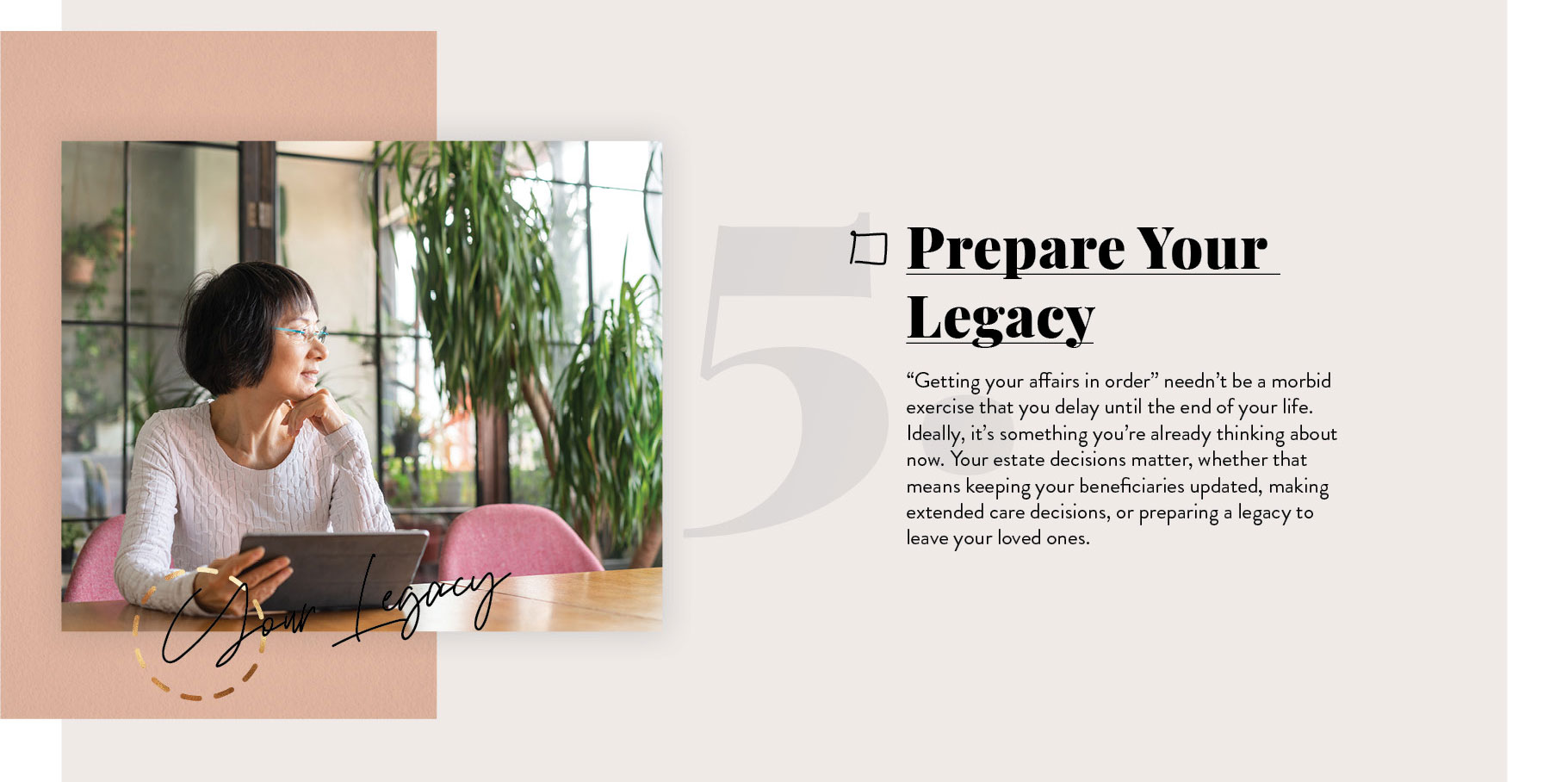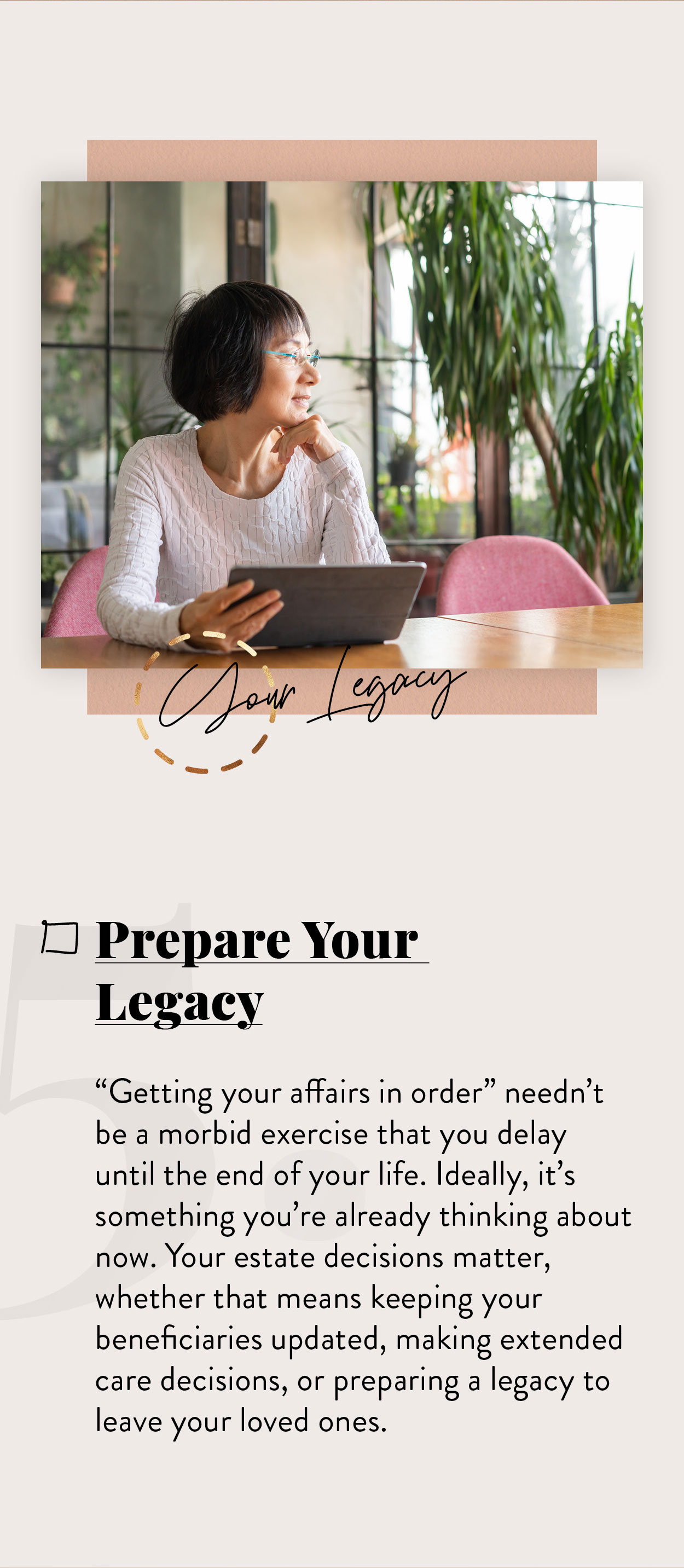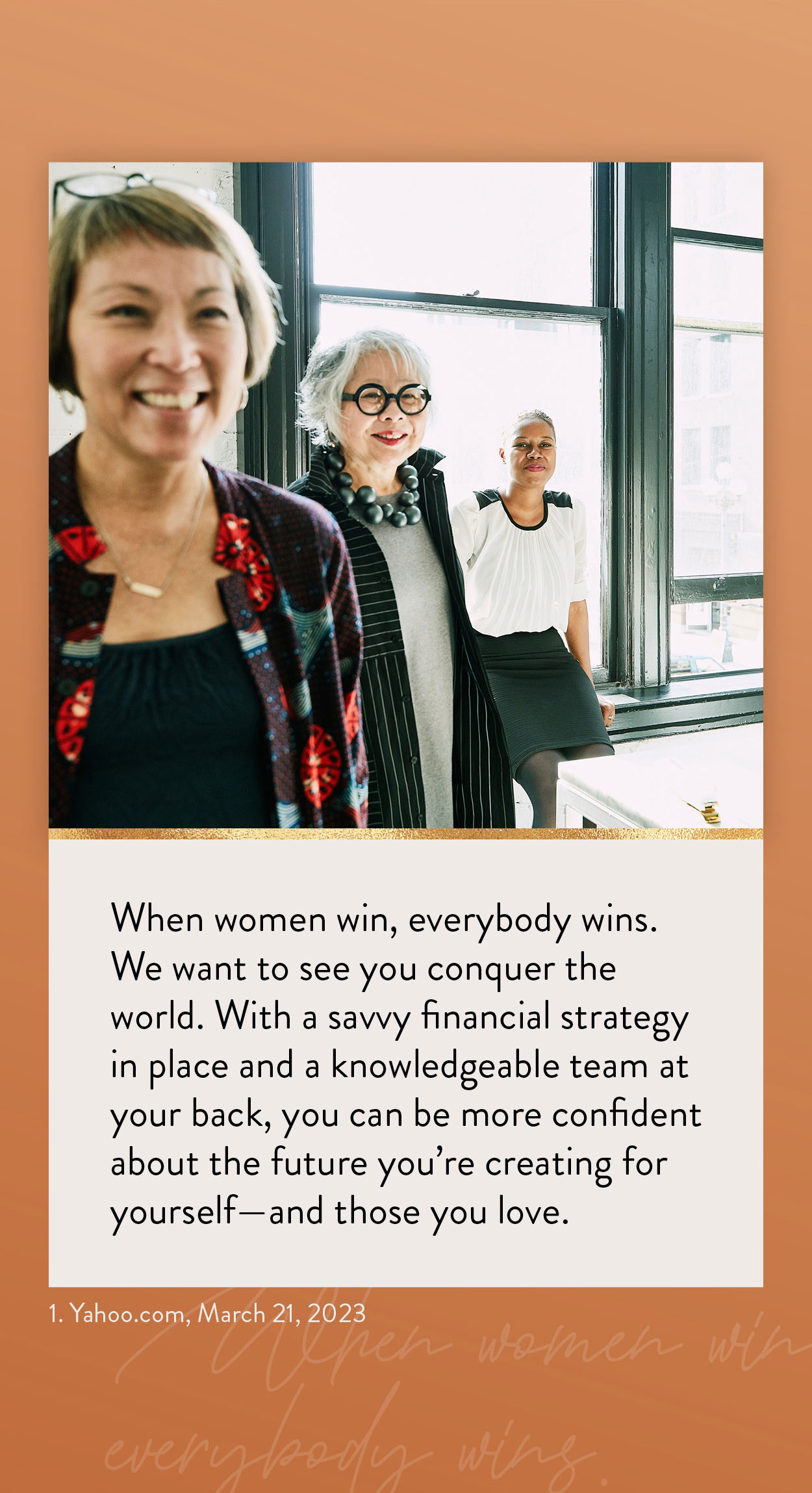 Related Content
Executors can value the estate on the date of death, or on its six-month anniversary —the "Alternate Valuation Date."
In the event of an unforeseen accident or illness, disability insurance may be a good way to protect your income and savings.
Understanding the economy's cycles can help put current business conditions in better perspective.